It would seem that these days, Mark Wahlberg could get basically anything made if he wanted it badly enough. The dude is a megastar with enough media cache to pull off all kinds of projects, both big and small. Heck, he's got one of the biggest blockbusters on the big screen right now with Uncharted. But just because Wahlberg has an idea doesn't mean that studios are going to just automatically greenlight it. That was the case with The Departed 2 which Wahlberg said he pitched the studio. It didn't necessarily go as planned and the movie really never moved anywhere. 
In an interview with Entertainment Weekly (via ComicBook.com), while doing press for Uncharted, Mark Wahlberg let on that he had approached the studio with an idea for The Departed sequel with the possibility that Bill Monahan would be on penning the script. But Wahlberg said the pitch went terribly even though the studio seemed, at least at first, open to the idea. During the meeting, either the idea wasn't fleshed out enough or the concept in general just wasn't to their liking, but it really didn't go any further than that. Check out what he had to say: 
"Let's just say the pitch didn't go very well. He (Monahan) didn't really have anything fleshed out, but he's the kind of guy you just trust to go and write something. And so when we were working on the script for Cocaine Cowboys and American Desperado, (I) said, 'Bill, just go write.' They like to have things well thought out and planned."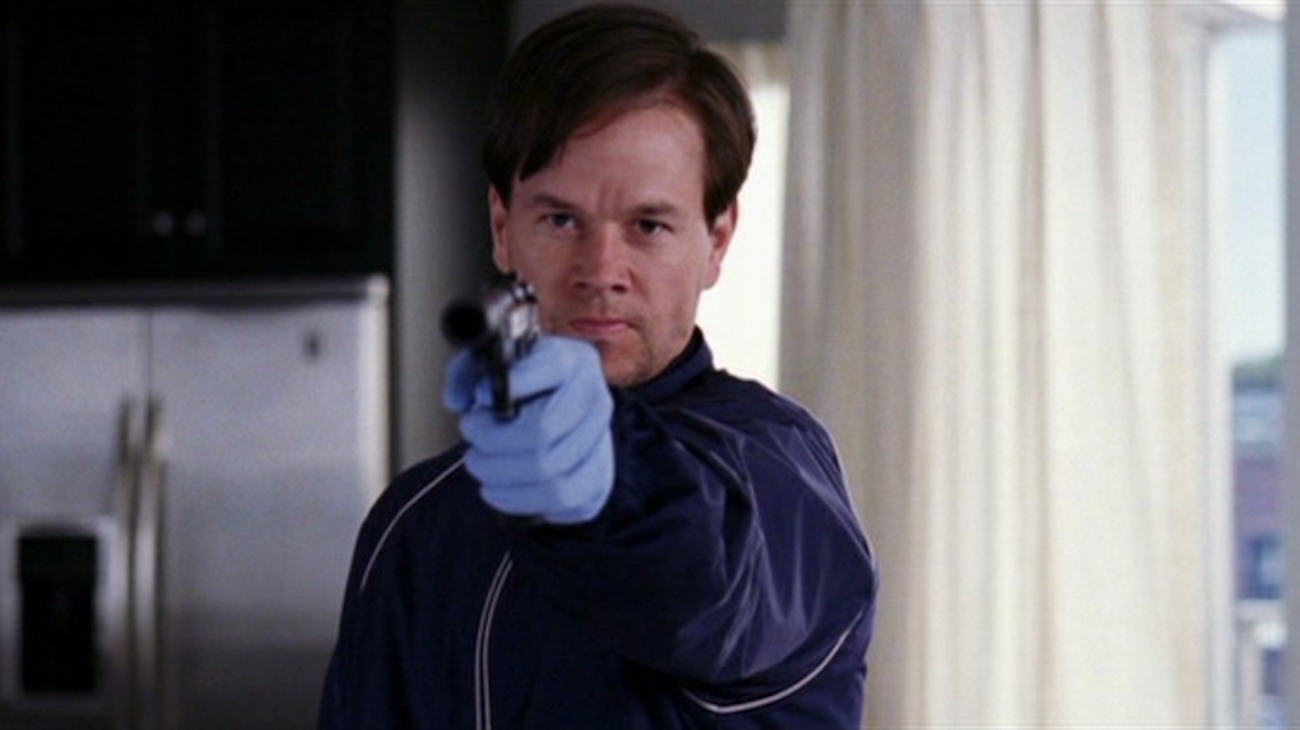 The problem was that though Monahan clearly had an idea for The Departed sequel, the pitch was also ill-timed because they didn't really have a synopsis, just loose ideas around timelines and general plot points. From the Warner Bros. standpoint, this just wasn't enough to move forward with anything. It sounds like Mark Wahlberg and Monahan just needed to bring something a bit more concrete to the table before anyone was going to start handing over money for a project. In this way, things just didn't seem to dovetail properly around the movie. Though Wahlberg did say that there was talk of bringing in both Robert DeNiro and Brad Pitt for roles in the planned film. 
It's not all that surprising that Mark Wahlberg would consider The Departed sequel a viable project. After all, his character Sergeant Sean Dignam was one of the few people to actually survive the movie. The Scorcese crime thriller saw a fantastic cast of Leonardo DiCaprio, Matt Damon, Jack Nicholson, Martin Sheen, Vera Farmiga, and more caught in an epic cat-and-mouse game of criminal enterprises, crooked cops, undercover operatives, and intrigue. It's an iconic film, one of the director's best, and ended in brutal, but fitting, fashion. The Wahlberg sequel would have explored timelines before and after that film with essentially an all-new cast. 
In the end, the Mark Wahlberg sequel didn't happen. But it's not like this guy hasn't been crushing it ever since. He currently has Uncharted out in theaters and the long-awaited video game adaptation has been performing admirably at the box office through its first few weeks on the big screen. With Tom Holland also co-starring, it's earned more than $154 million on its whopping $120 million budget. It still has a ways to go to be really financially viable, but it's been solid. There is already talk of a possible sequel, which would be better than what Wahlberg was able to do for The Departed.