Following the success of Spider-Man: No Way Home, Tom Holland is gearing up for the release of Uncharted. Based on the Naughty Dog video game of the same name, the film also stars Oscar-nominee Mark Wahlberg. While doing press for his latest offering, the Marvel star was asked what his dream video game adaptation might be. And his answer was rather surprising – Jak and Daxter. Though, it's probably no coincidence that the game comes from Naughty Dog and the franchise is owned by Sony Interactive Entertainment.
"I would like to make a Jak and Daxter movie, and I would play Jak," Tom Holland told GameSpot. "But I would make it at A24, so it was really weird and like dark. I would do like a really weird, live-action version of Jak and Daxter." You can check out Tom Holland's interview below.
Tom Holland's choice of Jak and Daxter is a bit of a long shot since Jak 3, the last mainline title in the series was released for the PlayStation 2 in 2004. Since then there have been a few spinoffs and a remastered collection, but no major revival. So it remains to be seen if the idea is something Sony is really toying with. But it would be cool to see the Spider-Man star in the role.
Created by Andy Gavin and Jason Rubin, Jak and Daxter was developed by Naughty Dog with several installments being outsourced to Ready at Dawn and High Impact Games. The first game in the Sony Interactive Entertainment owned franchise, Jak and Daxter: The Precursor Legacy was released in December 2001. It was one of the earliest titles for the PlayStation 2 and is regarded as a defining franchise for the console. So it's not surprising that Tom Holland is a fan.
Tom Holland's dream game adaptation has story-based platformers that feature a mixture of action, racing, and puzzle-solving. The Jak and Daxter series is set in a fictional universe that incorporates science fantasy, steampunk, cyberpunk, and mystical elements. It centers on the eponymous characters as they try to uncover the secrets of their world, and unravel the mysteries left behind by an ancient race called the Precursors. The games are inspired by Eastern and Western culture, a decision made among the team members at Naughty Dog and related stakeholders while developing the first title.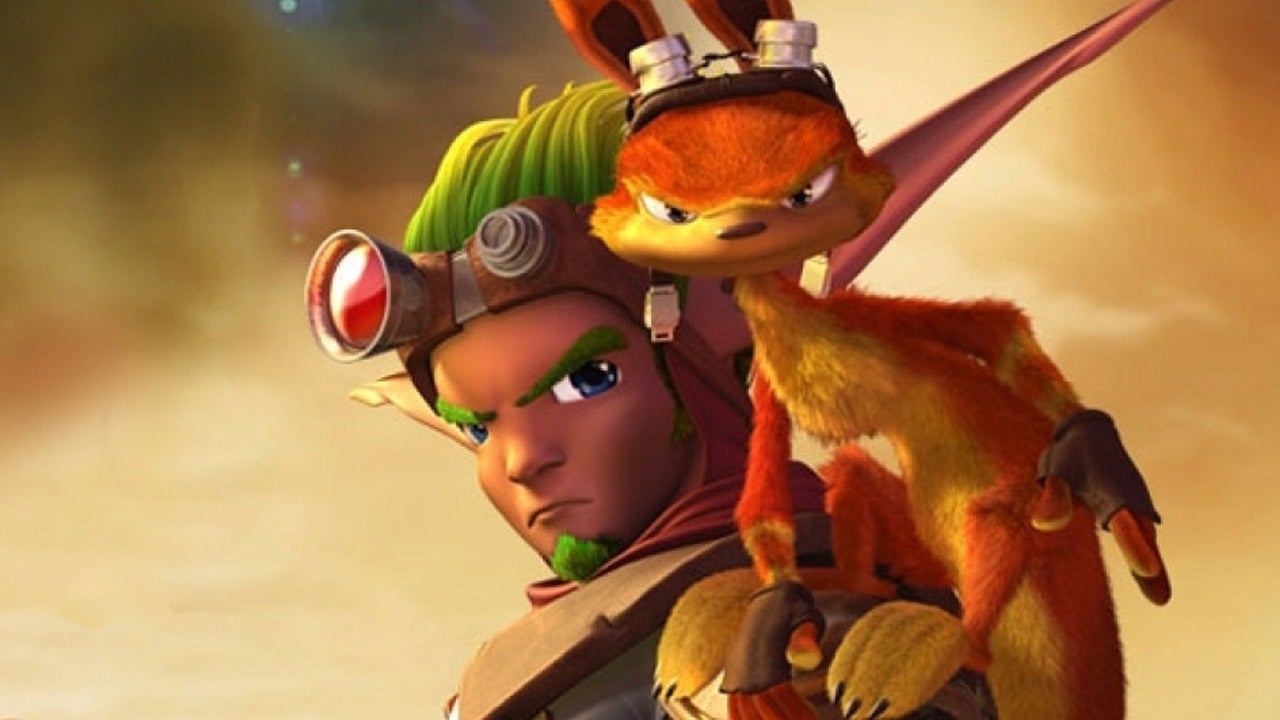 Meanwhile, Tom Holland is preparing for Uncharted to hit the big screen. The film is directed by Ruben Fleischer from a screenplay by Rafe Lee Judkins, Art Marcum, and Matt Holloway. It also stars Sophia Ali, Tati Gabrielle, and Antonio Banderas in supporting roles. The story chronicles the adventures of Nathan Drake and his partner Victor "Sully" Sullivan who must go up against a wealthy, ruthless treasure hunter and his mercenaries to claim a lost fortune in gold from the voyages of Magellan. During their quest, they also track clues that may lead to Sam – Drake's long-lost brother.
Uncharted, starring Tom Holland and Mark Wahlberg, premieres in theaters on February 11th, 2022 in the United Kingdom and on February 18th in the United States.