We are into August and many parts of the world have been in stuck inside trying to beat the heat. Luckily, there are plenty of new movies on Netflix over the course of the next few days and weeks. We have critically acclaimed films, documentaries, and much more headed to the streamer.
While Netflix might be taking a short-term hit with some of its internal metrics, there's no doubt the platform is still cranking out new movies each week. Let's take a look at the new movies on Netflix this week to see what's being offered, worldwide for subscribers out there.
---
---
New Movies On Netflix Monday, August 8th
---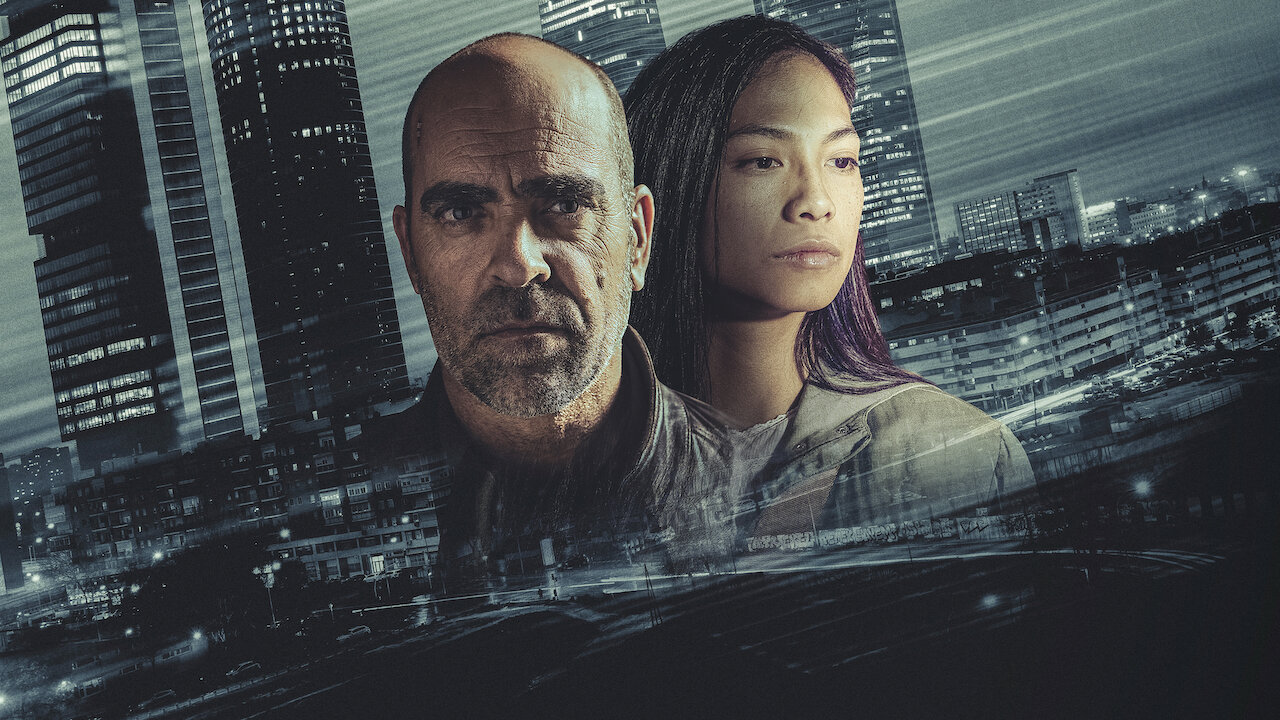 This is a Spanish-language thriller that has some relevance to our current climate around political spite and entrapment. In this movie, a man (Luis Tosar) is wrapped in a conspiracy that him protecting an arms dealer while also trying to frame a politician. But these already blurred lines become even blurrier as he gets closer to all of those involved. It ends up going south, predictably, and he'll be forced to find out just what side he comes out on.
---
New Movies On Netflix Tuesday, August 9th
---
I Just Killed My Dad is a Netflix documentary following the story of Anthony Templet who was charged with murdering his own father. And while Templet never denied having taken his father's life, the title of the film is taken from what he says when he calls 911, the story has a much deeper and sinister background. The doc follows the case and the story behind Templet and his father, trying to figure out what would bring the son to do this in the end.
Ryan Gosling and Russell Crowe star in this noir comedy about a bumbling private eye and a tough enforcer with a heart who set off to find out the mystery behind a missing woman who had been presumed dead. The Shane Black flick is funny in all the right places with Gosling and Crowe playing perfectly off each other. The Nice Guys sets itself in the 70s and brings along all the style and glitz to the flick that was great the first time around and definitely deserves a rewatch. Of all the new movies on Netflix this month, this one might be the best the platform has to offer.
---
New Movies on Netflix Wednesday, August 10th
---
Bank Robbers: The Last Great Heist
Article continues below headlines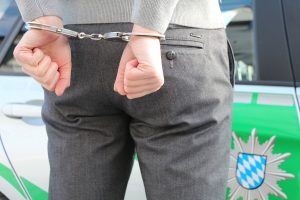 ---
Part documentary, part action film, Bank Robbers: The Last Great Heist details the 2006 robbery of a bank in Buenos Aires that saw a group of assailants enter the premises, take hostages, and make off with millions in cash. The movie sets itself with interviews from those who pulled it off and also overlays action sequences that help to set the stage and detail just how this whole thing went down.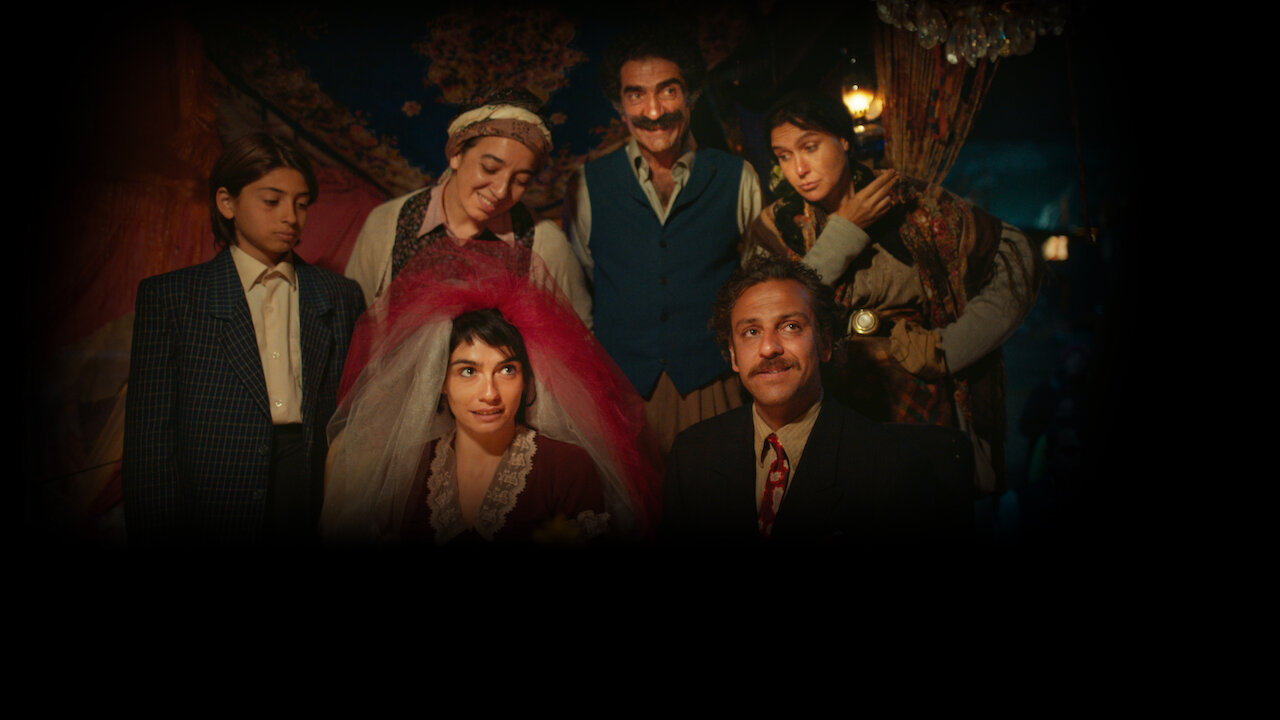 Heartsong is a Turkish film about a musician who is hired to sing at a wedding only to fall in love with the bride. It's a romantic comedy with a sill premise that also looks like it plays right on the heartstrings. Will he be able to win her over or will the family be just a bit too much?
This is a South African movie that plays on a few other comedy tropes of the past. A group of disillusioned workers finds themselves at the mercy of a greedy company and corrupt and pretty terrible bosses. But it turns out there's an even bigger problem here. Namely, the company has also been overrun by aliens which this trio now needs to dispatch. It looks like a silly, though entertaining movie that has all the right comedic beats.
---
Coming Thursday, August 11th
---
Dope is a coming-of-age movie about a group of kids who love all things the 90s despite living very much in this century and a violent California neighborhood. The flick sets the star Shameik Moore as Malcolm Adekanbi who accidentally makes off with drugs from a ruthless dealer. So begins an all-around-town type of adventure that has Malcolm figuring out himself, his background, his neighborhood, his college plans, and his future. Dope was a critical hit at the time, scoring 89% on Rotten Tomatoes and it's easy to see why. Moore is excellent in the role and director/ writer Rick Famuyiwa pulls it all off in a quirky story that hits a lot of different notes.
---
New Movies on Netflix Friday, August 12th
---
It's vampire hunting time. Day Shift star Jamie Foxx as Bud Jablonski who works days as a pool cleaner while also hunting down the undead, well also during the day. The JJ Perry film is a mix of action, comedy, blood, and guts with all kinds of crazy action sequences that fill up the screen. These vampires offer up a whole new set of problems namely in that they are living among everyone else and have a set of skills a bit different than what we've seen from the creatures before. Fans of Foxx should love this one seeing as how he blends the smooth-talking with one-liners and plenty of action. Day Shift is setting up to be a pretty big hit as one of the most exciting new movies on Netflix this week, and really this month.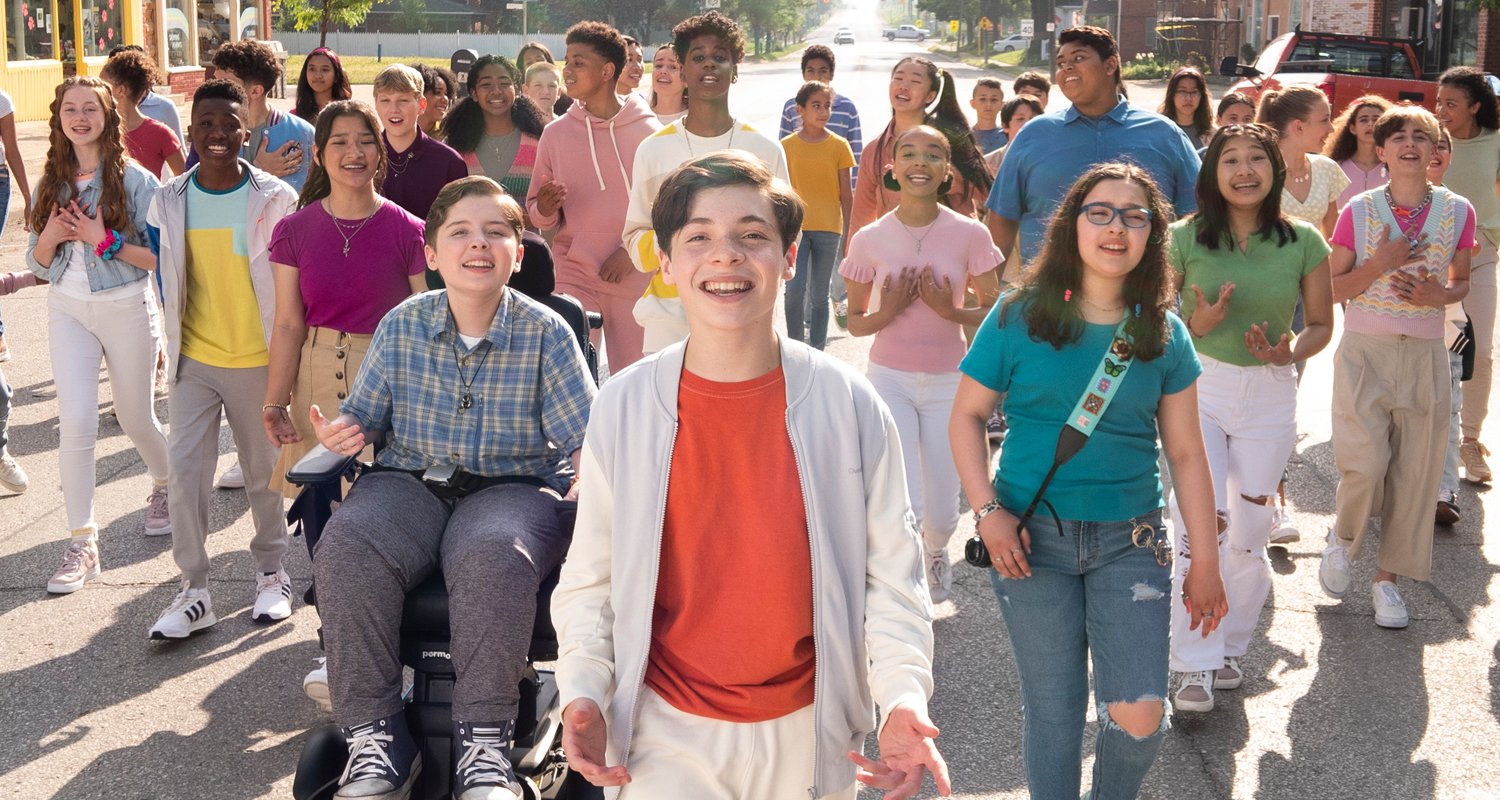 This is a Netflix original based on the Broadway play of the same name. 13: The Musical tells the story of Evan Goldman who is on the cusp of his Bar Mitzvah in New York City when his parents split and he's forced to move to rural Indiana. Determined to still make the best of the situation, he sets off to bring the town on board with his plans while also making friends along the way. This one is definitely geared toward the pre-teen crowd, many of whom will identify with the struggles Evan encounters coming to a new place.
---
New Movies on Netflix Monday, August 15th
---
Learn to Swim
Learn to Swim was a crowd and critic favorite at the Toronto International Film Festival last year and was put in the top 10 Canadian films for 2021. The movie centers on two jazz musicians, their struggles, and their relationship as well. This is the directorial debut for Thyrone Tommy and folks really adhered to the musical element as it played off the star turns for Thomas Antony Olajde and Emma Ferreira. This is for a certain movie lover who wants a slower, but emotionally engaging film.
---
New Movies on Netflix Tuesday, August 16th
---
This is the 2014 adaptation of the novel and 1981 movie of the same name. Fans will recognize the latter for having starred Brooke Shields who was at the height of her powers at the time. In this one, Gabriella Wilde and Alex Pettyfer are the young lovers who develop a relationship over the course of a summer. It also stars Bruce Greenwood and Joely Richardson among others. Though the teenagers might grasp on to this one, critics certainly didn't. It's sitting at 16% on Rotten Tomatoes.
Untold: The Girlfriend Who Didn't Exist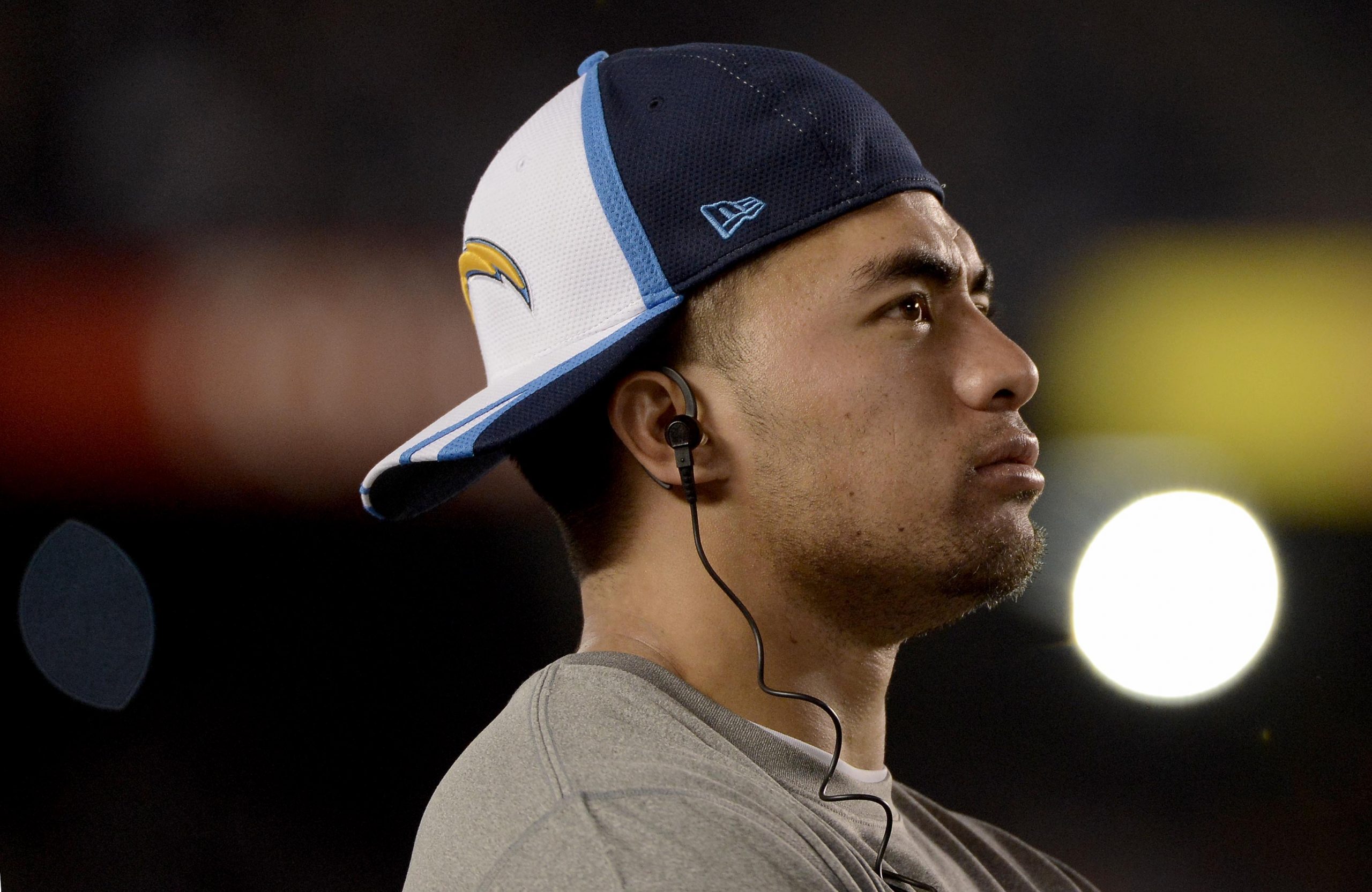 It's easy to forget now with social media having only grown, but there was a time when Manti Te'o was the talk of the sports world as he went through a spectacular season at Notre Dame. But more than his performance on the field was that it became a national story that he had been catfished by someone into thinking he had a sick girlfriend. This doc goes through the story and what led up to the media frenzy surrounding Te'o.
---
New Movies on Netflix Wednesday, August 17th
---
Look Both Ways is one of those sliding doors/ what if movies that take a point in time for a character and look at the two ways things could have gone in her life. This one specifically is the moment when Lili Reinhart's character takes a pregnancy test and how the results dramatically affect the course of life. The Netflix movie looks like it will play with a certain crowd and it appears to have sweet moments in her relationship with two different men depending on the timeline.
---
New Movies on Netflix Thursday, August 18th
---
Think you know everything about that little furball that comes into your living room and wants a back rub here or there? Well, think again. This documentary will go through the life of a cat, why they operate the way they do and why they've developed certain assumptions about the pet over the years. Pet-lovers are going to like this one.
---
Coming on Friday, August 19th
---
This is a Polish movie about a love triangle between a young couple and a power-hungry wealthy man who wants to drive them apart. And he has the means to do it. Spread out over a year, the film is an erotic thriller and is based on the book of the same name, part of a trilogy by Blanka Lipińska.
---
Coming on Netflix Saturday, August 20th
---
Fullmetal Alchemist The Revenge of Scar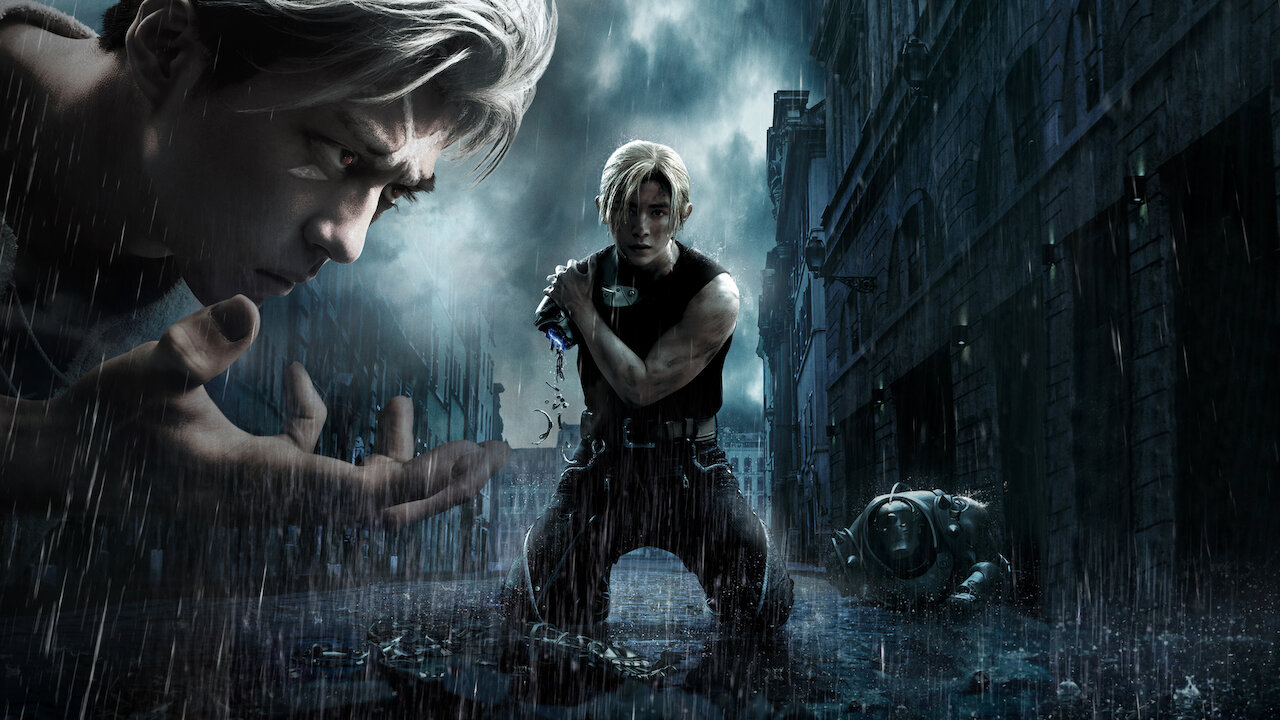 This is a Japanese movie and a sequel to Fullmetal Alchemist. Following the Elric brothers, this movie looks like it follows some of the action highlights and scripting that will appeal to a younger viewer.
---
New Movies on Netflix Wednesday, August 24th
---
Running with the Devil: The Wild World of John McAfee
John McAfee was most known for creating the McAfee anti-virus program which was seemingly on every computer at one point in time. But after he sold his company to Intel, the billionaire lived a bizarre life, found himself on the run from authorities, and ultimately was found dead in a jail cell. This new movie on Netflix is a documentary that tracks the time leading up to his arrest and much, much more.
Among the new movies on Netflix is a remake of the 1974 Spanish-Italian film of the same name that follows two brothers who are competing over a prized dune buggy. This remake updates the story considerably and changes the plot some from the original. But it looks like a goofy action romp through around a silly premise. But there's a good chance this one works.
---
New Movies on Netflix Thursday, August 25th
---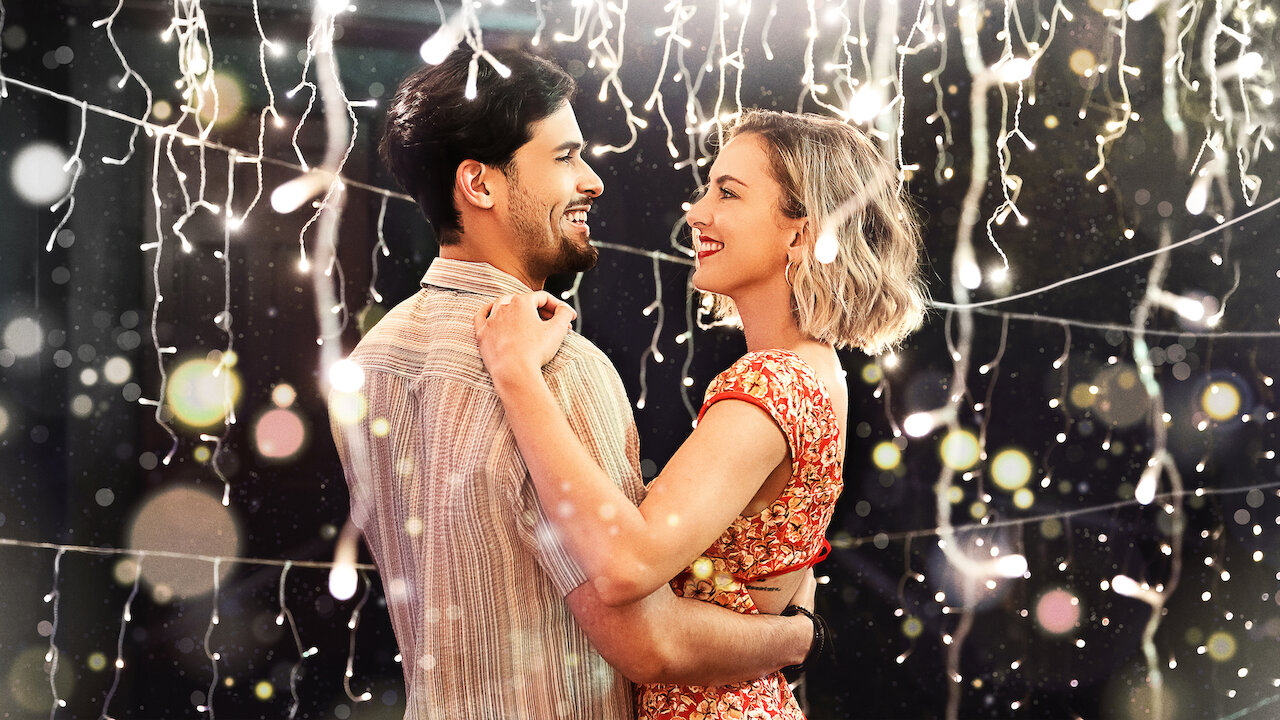 That's Amor follows the story of Sofia (Riley Dandy) who has a pretty epic life meltdown when she's dismissed from her job and finds her boyfriend cheating all on the same day. She moves back home with her mother and there meets a Spanish cook who helps her reset her life and what she wants in the future.
---
Coming To Netflix Friday, August 26th
---
Mark Wahlberg and Kevin Hart star in one of the bigger new movies on Netflix, a buddy comedy about two men who've taken very different life paths. One has stayed a hard-partying thrill seeker and the other is a grounded family man. But when they reunite for an epic birthday weekend all bets appear to be off about what will happen. This is another big play for Netflix around two marketable stars with a movie that should appeal across a wide age range. It looks like it has its moments with an ever-increasing run of crazy stuff happening.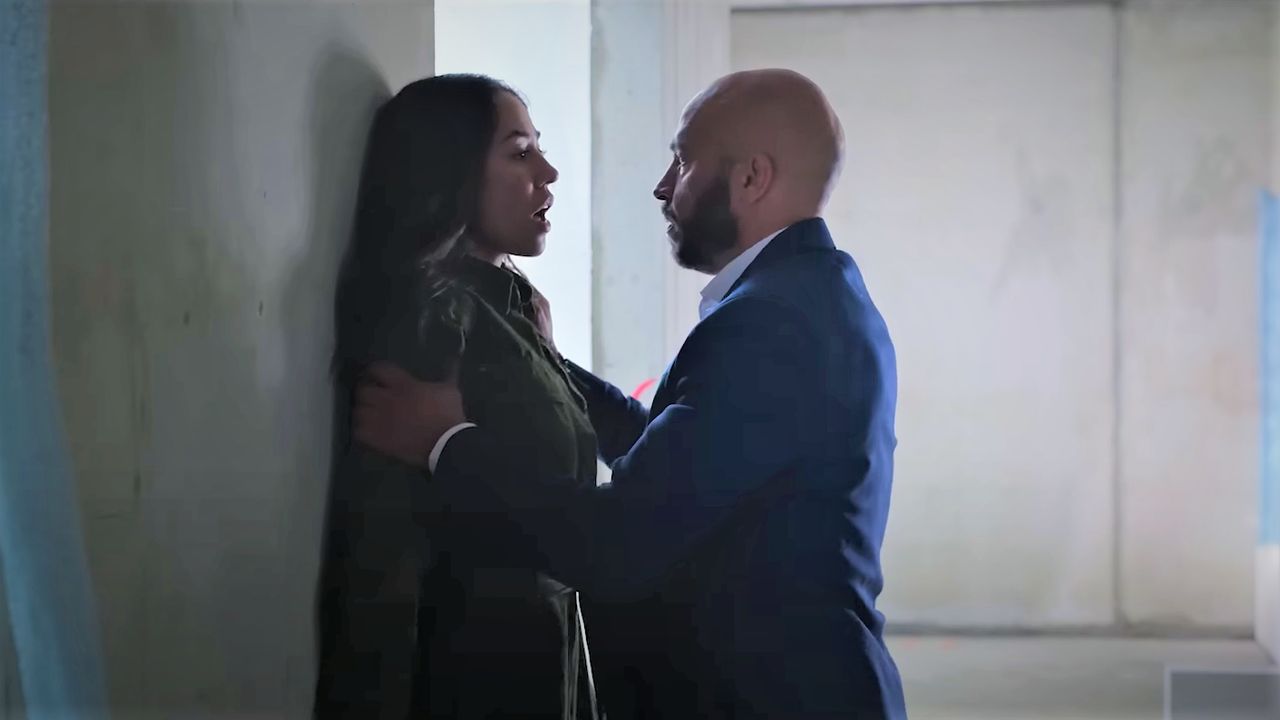 This is a Danish movie about a couple who becomes estranged when a husband and wife aren't able to trust each other after the former is caught cheating. It turns into a thriller as the two work to plot against each other in a way that could turn deadly. Things get worse and worse as it goes along for these two and among the new movie on Netflix, this one looks like a pretty suspenseful one.
---
New Movies on Netflix Monday, August 29th
---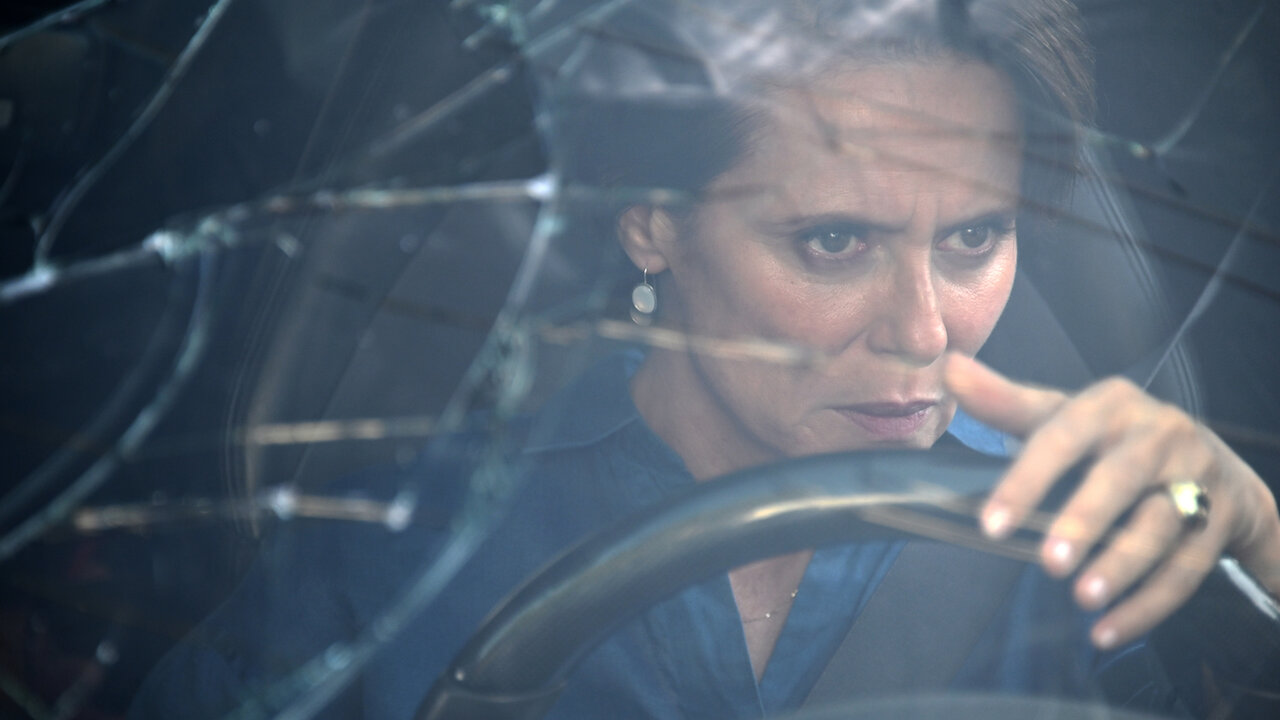 This new movie on Netflix is a dark Spanish thriller about two women and a very odd relationship. A boss and her employee come at odds when the latter is pregnant and agrees to become a surrogate for the former. So begins a story of manipulation and fear all around the two being set apart from the world and one wielding power over the other.
August 30th
Untold: Operation Flagrant Foul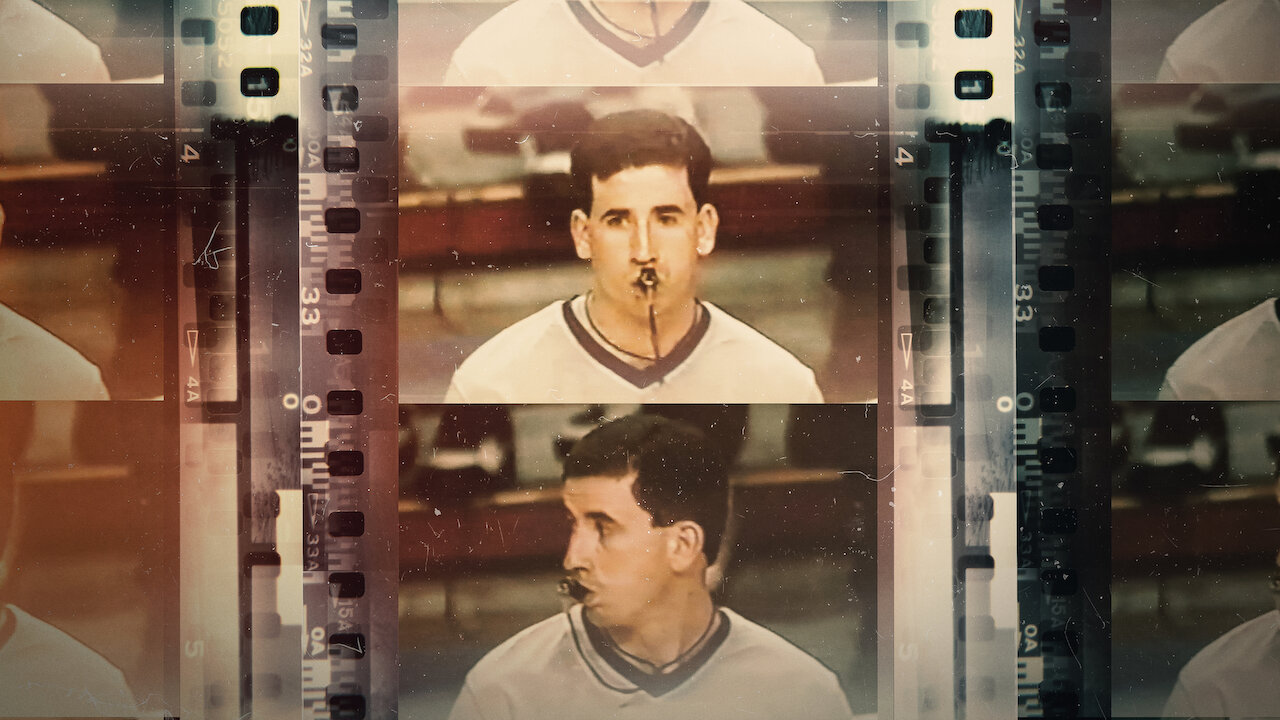 This is another in the Netflix documentary series and Operation Flagrant Foul is about the story that rocked the NBA and the betting world. One of the league's referees, Tim Donaghy, was found to be part of an elaborate plan to help fix games, betting on the same ones he was officiating. It called into question the league and the system as a whole. This is about what happened before, during, and after the scandal.
August 31st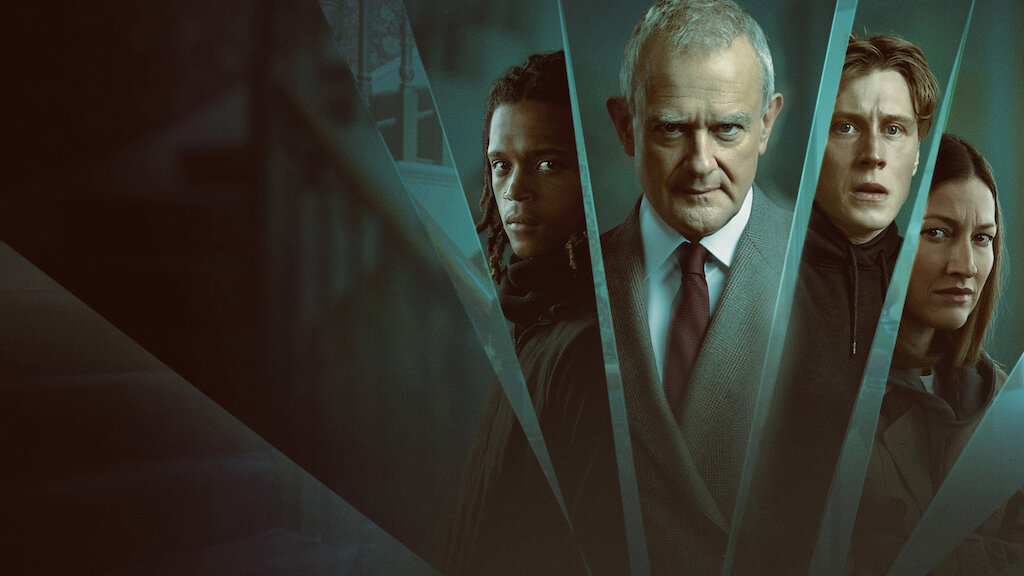 I Came By is about a graffiti artist who targets the homes of the elite British upper class. But in one of his jaunts, he discovers a terrible secret about a revered man and it sets off a chain of events that puts everyone in danger. This looks like a suspenseful thriller about what is hidden behind closed doors.
—
There are plenty of new movies on Netflix this month for just about every genre and movie interest. As always, we'll be updating new movies every week for what's coming to the streamer.