If Lola Iolani Momoa's last name looks familiar, that's because it should. Her very famous father has seen his Hollywood stock grow as big as the man himself over the past 15 or so years and her mom, while not spending a lot of her time in front of the movie camera lately, has a TV and film history that stands on its own. Who are her famous parents and who exactly is Lola Iolani Momoa?
WHO IS LOLA IOLANI MOMOA?
We are pretty sure the last name, Momoa, gives it away. Lola Iolani Momoa is the daughter of superstar actor Jason Momoa and actress Lisa Bonet. Young Lola was born on July 23, 2007, making her a relatively new member of the 15-year-old club. We will take this moment to wish the young lady a happy belated birthday.
Lola Iolani Momoa is a California girl, but because of who her parents are, she has traveled plenty. In fact, she can be seen here with her father and her brother at the New York premiere of Matt Reeves' Batman earlier this year.
Speaking of birthdays, as we did earlier, Lola's father is not shy about using his Hollywood pull to surprise his daughter. For one of her birthdays, Father Momoa was able to get Lola and her brother a visit with the popular Jurassic World star Chris Pratt. Lucky kids.
So, while we are on the subject of parents, let's take a look at both of Lola's and see just what they are up to. After that, we are going to find out just who Lola's super famous sister is as well.
HER FAMOUS PARENTS
As we mentioned, Lola Iolani Momoa's parents are Jason Momoa and Lisa Bonet. The couple began their relationship back in 2005 and it was first thought they had married in 2007, but that was not the case. In fact, the couple continued their relationship for another decade before they officially tied the knot in October 2017.
By the time Momoa and Bonet had married, Lola was already ten years old. They had established a wonderful home for their children as Momoa already made his big-time leap into superhero tights by taking on the role of Arthur Curry/Aquaman. Before he had nabbed that much sought-after role in 2016, Momoa had been slowly building his resume on series' such as Stargate: Atlantis, The Game, The Game of Thrones, and The Red Road.
One thing you will notice, if you have been closely following Jason Momoa's career, is that in the first three seasons of Stargate: Atlantis, Momoa did not have that large scar through his left eyebrow. The incident happened in 2008 at the Birds Café, a bar in Hollywood, California. Momoa got into a scuffle with a man at the bar and the man proceeded to hit Momoa in the face with a beer glass. The glass shattered on Momoa's face, causing the actor to receive 140 stitches and reconstructive surgery. The man who hit Momoa pled not guilty but eventually received five years in state prison.
Momoa has since put the incident behind him to become one of the most popular actors in Hollywood. Currently, he can be seen in the final season of See as he gears up for the big press tour that is sure to precede the March 17, 2023 release of Aquaman and the Lost Kingdom. After that, fans may see Momoa start working on Cliffhanger, a remake of the 1993 Sylvester Stallone hit film of the same name.
Article continues below headlines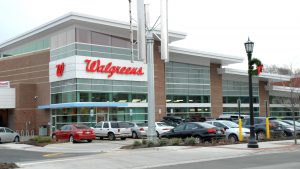 ---
As for Lola Iolani Momoa's mom, Lisa Bonet has not been in front of the camera since 2016 when she appeared on the TV series, Ray Donovan. As far as her Hollywood resume reads, Bonet made her first big name back in 1984 when she got the role of Denise Huxtable, daughter of Bill Cosby's Dr. Heathcliff Huxtable, on the hit sitcom The Cosby Show. For three years, Bonet played the wholesome teenage daughter until 1987, when she literally shed her wholesome persona.
In 1987, Bonet, then 18 years old, starred in a movie called Angel Heart. The film was based on the novel, Fallen Angel by William Hjortsberg, considered by many to be the greatest American supernatural horror novel of the 20th century. Along with Bonet, the film also starred Mickey Rourke as private detective Harry Angel. What made Bonet's appearance so controversial was the sex scene between both her and Rourke that got the movie its initial X rating. It was very graphic as Bonet appeared fully nude. In the end, Angel Heart's director Alan Parker ended up having to shave ten seconds off of the scene so it could get an R rating.
After five years of marriage and nearly 17 years in a relationship, Momoa and Bonet have called it quits. Momoa even took to his Instagram to thank fans for understanding and allowing the family some privacy. This is likely hard for anyone going through the process.
HER FAMOUS SIBLING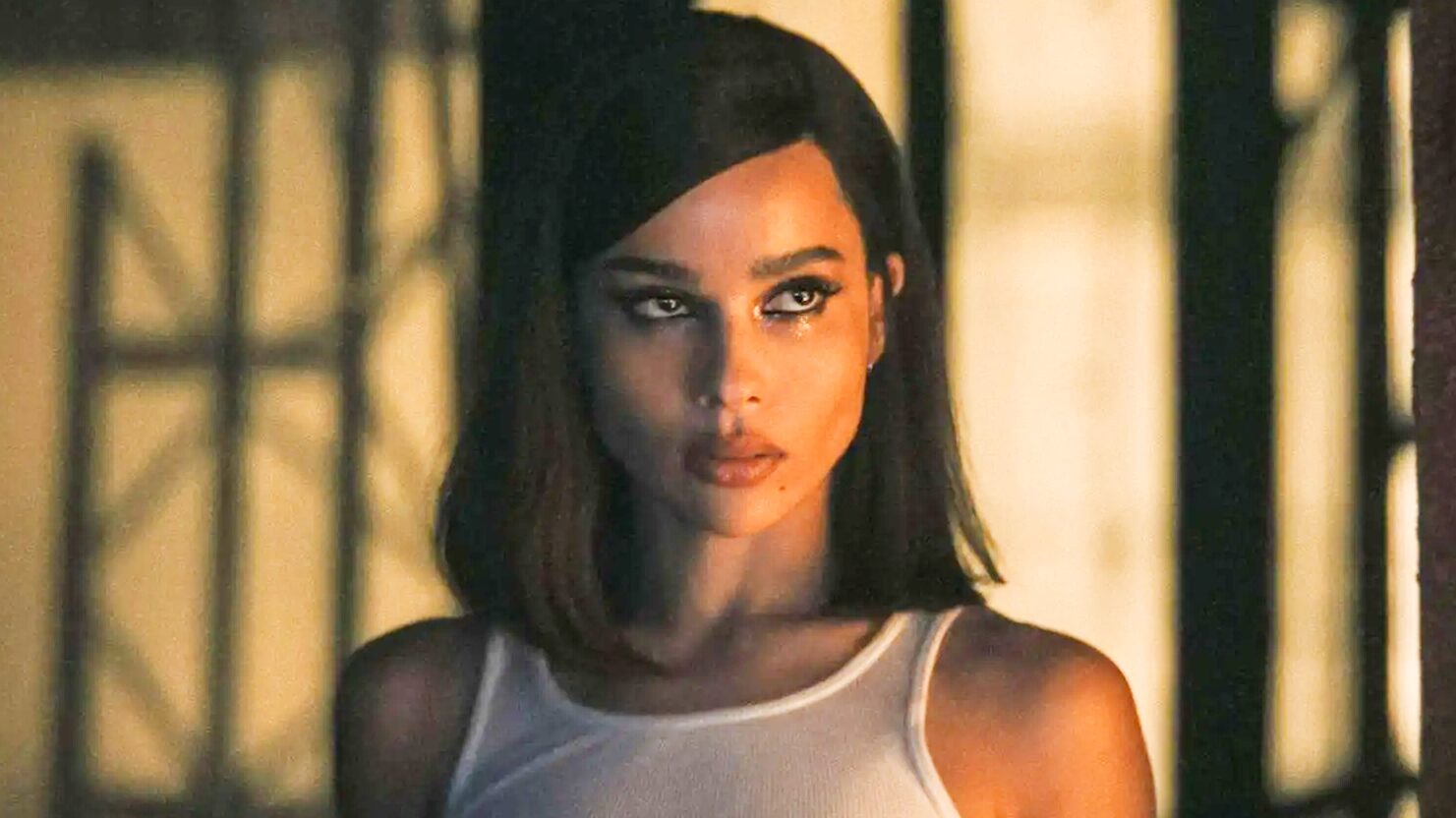 When Lola Iolani Momoa was born, she became half-sister to Zoë Kravitz, who was the daughter of Lisa Bonet and singer Lenny Kravitz. The two are as close as can be, even though Zoë finds herself away constantly making movies. The sisters definitely make time for each other when Zoë is around.
LOLA IOLANI MOMOA ALSO HAS A BROTHER
As we have alluded to earlier, Lola Iolani Momoa does have a younger brother. His arrival came about a year and a half after hers, so they are very close in age. His name is Nakoa-Wolf Manakauapo Namakaeha Momoa (right?) but he goes by the thankfully shorter, Wolf. If you see Lola, then you surely will see Wolf. If you see Jason Momoa, then you will definitely see Lola and Wolf. His two kids are his pride and joy and Papa Momoa takes his kids everywhere.
IS LOLA IOLANI MOMOA ON INSTAGRAM?
While Lola Iolani Momoa does not have her own official Instagram account (by all accounts she doesn't have any official social media accounts) she does enjoy a large following on Instagram anyway. This comes courtesy of her father, who has zero issues with plastering her face (along with Wolf's) all over his Instagram account. Jason loves to show off his children. He loves to show off the places they go and the things they do.
There is no word on if Lola has any desire to follow in her parents' and half-sister's Hollywood footsteps, but if it were to be the case, she would definitely have a leg up. She did appear as herself in The Royal World Premiere of 'No Time to Die' video. It will be interesting to see where Lola Iolani Momoa decides to take her career.