Growing up in the small Derbyshire town of Shirebrook, Jason Statham never imagined that he would one day become the face of Hollywood's action movies. His childhood was humble and he felt privileged to be part of a community that was so awesome. Raised by working-class parents, dancer Eileen Yates and street merchant turned lounge singer, Barry Statham, the would-be star grew up on a mix of small-town values and doing anything to get by.
To make ends meet his parents would often set up fake auctions where they would swindle unsuspecting attendees. By the time he was nine years old, Jason Statham was surrounded by gangsters. And over time he began swindling people too, which by his own admission to Esquire, he did very well. Away from the harsh streets, he grew up watching films in which the appeal of physically adept men caught his attention.
When his family moved to Great Yarmouth, young Statham's life started to change. While dabbling in all sorts of extracurricular activities, he met pro-soccer player Vinnie Jones, who taught all about the game. Jones would go on to play Juggernaut in Marvel's X3, while Jason Statham was destined for the big screen too. The two would end up meeting again on the big screen and Jones went on to have quite the prolific acting career as well.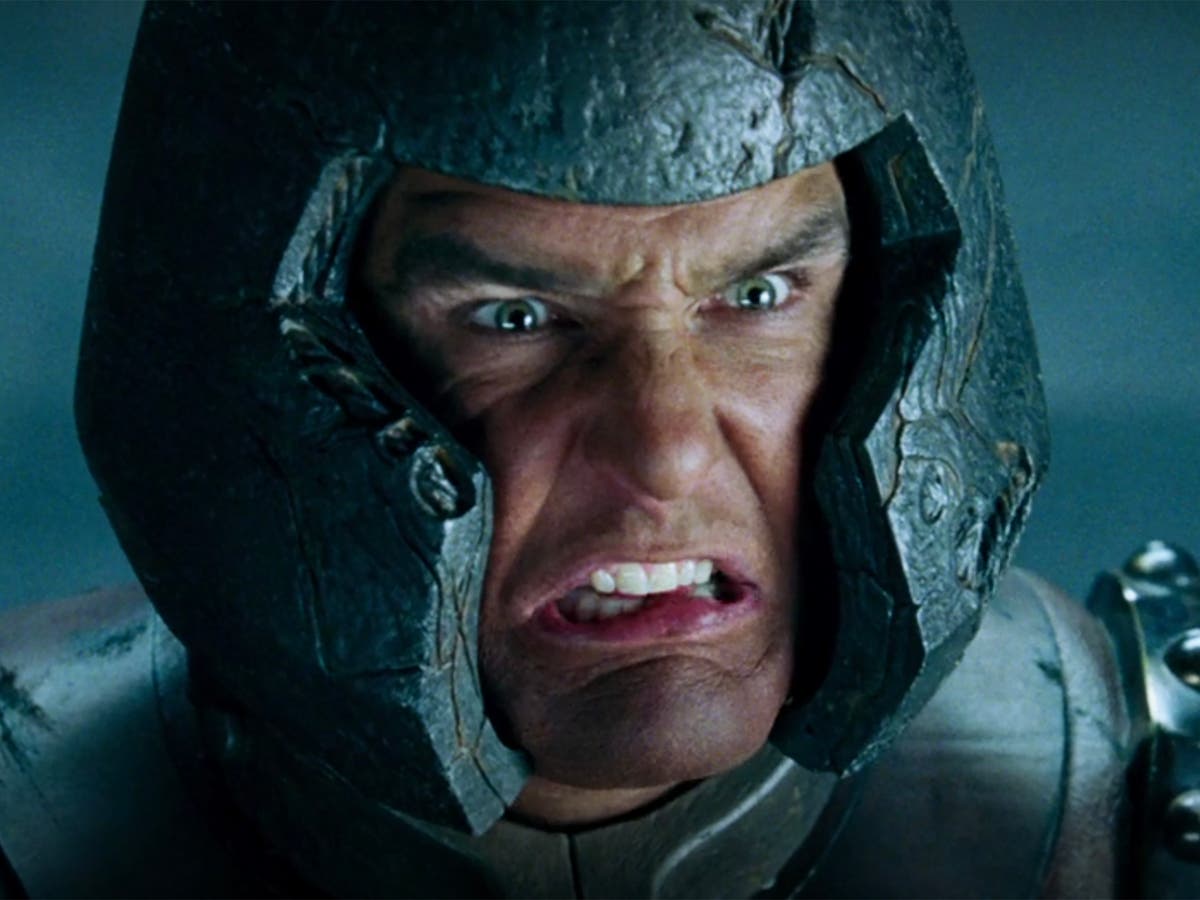 Shortly after representing England as part of the country's diving team in the 1990 Commonwealth Games, Jason Statham was asked to model for French Connection. He later led modeling campaigns for Tommy Hilfiger and Levi's. Jason Statham's work in the fashion world led him to Guy Ritchie who later helped him land a role in 1998's Lock, Stock, and Two Smoking Barrels. It's here that Vinne Jones and Jason Statham would work together, this time in a non-sports-related capacity.
Written and directed by Richie, the British comedy followed the misadventures of a self-confident young card player who loses £500,000 to a powerful crime lord in a rigged game of three-card brag. To pay off his debt, he and his friends decide to rob a small-time gang who just happen to live in the apartment next door. Featuring an ensemble cast, the movie brought the reunited Vinnie Jones and Jason Statham in for their acting debuts. The pair starred opposite Jason Flemyng, Dexter Fletcher, Nick Moran, Steven Mackintosh, and Sting.
Lock, Stock, and Two Smoking Barrels brought Ritchie international acclaim and grossed over $28 million at the global box office, making it a commercial success too. Most importantly, the film introduced audiences to Jason Statham and Vinnie Jones. Interestingly, it was his past working at market stalls that inspired his casting in the Guy Ritchie crime story.
Although he lacked acting experience, the director wanted someone authentic, who knew "the patter" of the London streets. And Jason Statham was the perfect man for the job. Speaking to Men's Journal about the role that launched his career the actor said Ritchie taught him how to do what he needed to do in front of a camera. "If I'm bad, it's on him," he told the publication. Jones and Statham, for their parts, went on to play a role in Ritchie's Snatch shortly after.
Much like the ending to a Hollywood blockbuster, Jason Statham's rise to fame is somewhat of a fairytale. Following his success with Guy Ritchie's film, he went on to star in Frank Martin in The Transporter trilogy from 2002 to 2008. The star landed roles in a variety of heist and action movies like The Italian Job and The Mechanic.
And he earned commercial success as a part of the ensemble action series The Expendables, the Fast & Furious franchise, and the spin-off Fast & Furious Presents: Hobbs & Shaw. Although some folks have been critical of Jason Statham's acting for lacking depth and variety, he has also been praised for leading the resurrection of action flicks in the 2000s and 2010s.
Article continues below headlines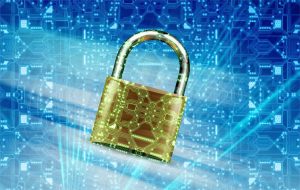 ---