Home Alone remains an almost timeless Christmas classic at this point, one of the better movies to ever come out about the holiday season. It still holds up to this day in the farce and silliness of the whole affair with Macauley Culkin's star turn still relatable to kids everywhere. But one of the movie's stars is facing some criminal charges this holiday season that are anything but funny. Deadline is reporting that Devin Ratray was arrested in Oklahoma City earlier this month for allegedly assaulting his girlfriend while the two were attending a fan convention for the movie.
According to the Deadline reporting, and corroborated by Fox News, Devin Ratray and his girlfriend were attending a Home Alone fan convention in Oklahoma City. While out for drinks at a local establishment, they were allegedly approached by two fans looking for autographs from the Home Alone star. His girlfriend apparently provided two for free and the couple got into an argument about this. She returned to her room and Devin Ratray allegedly followed her there. Authorities are saying there was an altercation.
The woman (who is unidentified) called the police afterward claiming an assault in which Ratray allegedly choked her. The Home Alone star turned himself in to the police and he is being charged with domestic assault and battery by strangulation. He has been released on a $25,000 bond. The expectation was that there wouldn't be any arrests made in the matter.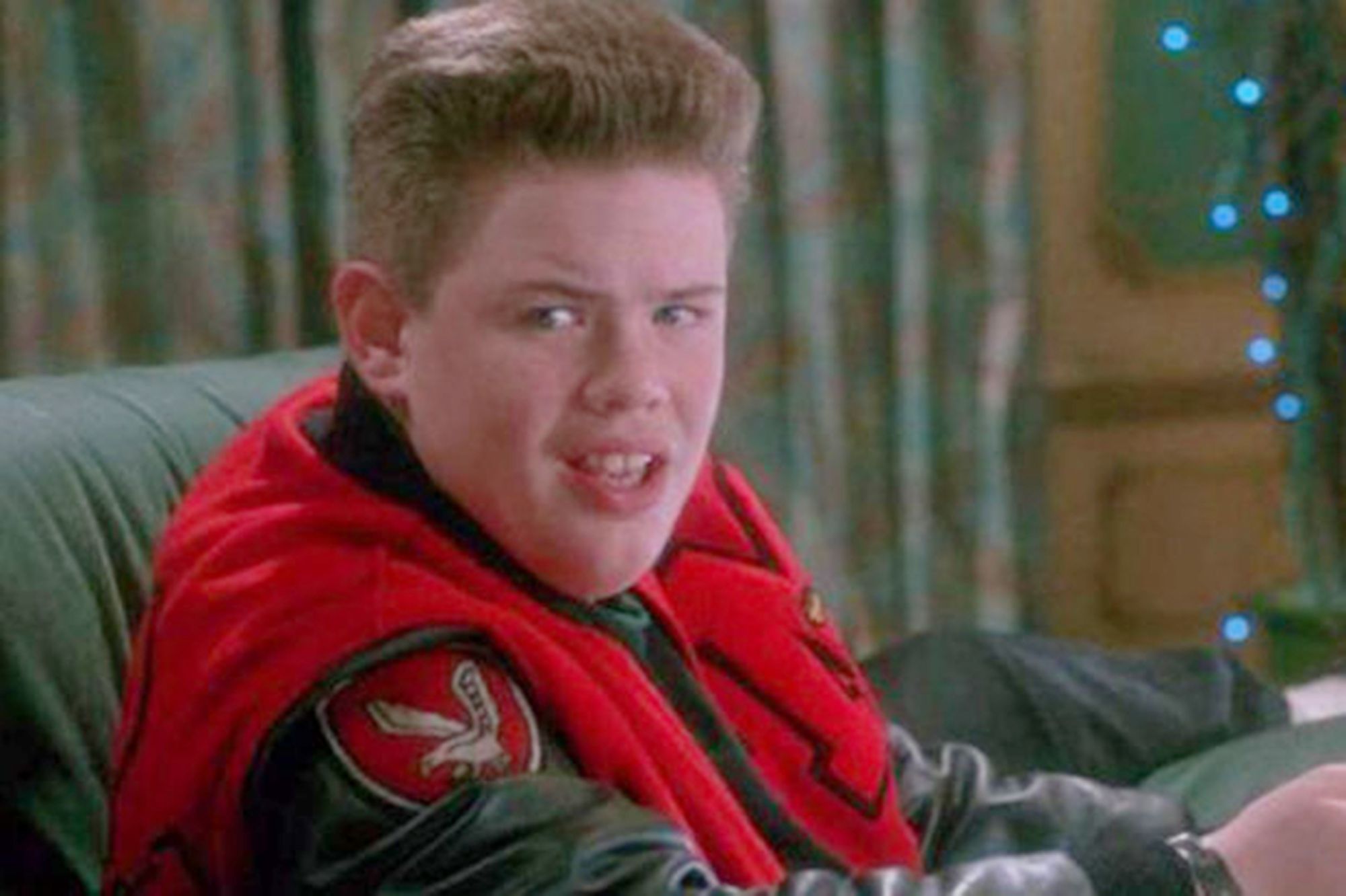 Devin Ratray played Buzz McCallister, the older brother of Macauley Culkin's Kevin McCallister in both Home Alone and the sequel Home Alone 2. Though, for the most part, only in scenes in the beginning and end of the movie, Ratray was able to steal the show at times thanks to his insidiously bullying demeanor while physically and psychologically torturing the younger Kevin. It wasn't a huge role, but the actor made the moments count, clearly pulling off the tormenting older brother role with perfection.  
Home Alone has been a Christmas staple ever since it hit the big screen more than 30 years ago in 1990. One of the all-time box office success stories, the Chris Columbus-directed movie launched Culkin into superstardom, earning more than $476 million dollars at the box office on just an $18 million budget. It spawned a sequel, Home Alone 2: Lost in New York which reached somewhat similar heights, earning $359 million on its $28 million budget. In all, these were some of the biggest returns on investments we've seen at the box office.
The movies launched a franchise around the concept though the original cast including Culkin didn't take part. There was Home Alone 3, Home Alone 4: Taking Back the House, Home Alone: Holiday Heist none of which came close to matching the original's success. This year there was a reboot with Home Sweet Home Alone which featured a star-studded cast. Devin Ratray reprised his role as Buzz in that movie. But the movie, which included Ellie Kamper, Rob Delaney, Kenan Thompson, Pete Holmes, and Chris Parnell was critically panned. It's sitting at just 16% on Rotten Tomatoes.