Tom Cruise has been one of the biggest stars in Hollywood for decades. Although he's not the largest leading man at just 5'7, he's established himself as a major action hero with movies like Top Gun and the Mission Impossible franchise. Despite his success in these roles, there was some backlash when he was cast as Jack Reacher – a role based on Lee Child's 2005 novel One Shot.
The Edge of Tomorrow star portrayed the character in two movies with moderate box office success. Now that a reboot has launched on Amazon Prime this weekend, the author and the show's new star, Alan Ritchson, have been discussing Tom Cruise's involvement with the iconic character. In an interview with Metro, Lee Child talked about the differences between the two stars and addressed the fan fury.
"There was criticism from the book fans because they had built up a very clear image of what Reacher should look like. I think that the size thing is important to certain parts of the narrative," he told the publication. "Reacher has got to scare people and you can do that so much easier with one glance of this huge animal (Alan Ritchson) rather than a normal-sized actor (Tom Cruise)."
While Tom Cruise's powerful screen presence is undeniable, in the books Jack Reacher is described as having a hulking presence of 6'5 – physically intimidating everyone he meets. Fans of the books were outraged when the diminutive star took the role in the 2012 film and the sequel four years later. By contrast, Ritchson stands at an impressive 6'2, with a muscular physicality he brings to every role in his career.
Child also explained that he found it interesting when non-book fans liked those movies – mostly because Tom Cruise was so convincing in that sense. But when it came to adapting his writing for a multi-episode drama, the new format was a huge thing, as the actor had to carry the weight throughout eight episodes. "It just became a different proposition and I guess the opportunity of thinking alright, we can get a much bigger guy so the book fans are going to be happy," he said.
Billed as a crime thriller, the eight-episode first season of Reacher follows Killing Floor, Child's 1997 debut novel. The story chronicles the adventures of a former U.S. Army military policeman. When Jack Reacher visits the fictional rural town of Margrave, Georgia, he quickly becomes embroiled in a violent clash with a brutal criminal conspiracy. The series (which doesn't feature Tom Cruise at all) debuted on Amazon Prime Video on February 4th.
Meanwhile, Tom Cruise is preparing for the release of Top Gun: Maverick. The movie is directed by Joseph Kosinski from a screenplay by Ehren Kruger, Eric Warren Singer, and Christopher McQuarrie. It is based on the story by Peter Craig and Justin Marks. Serving as a sequel to 1986's Top Gun, the film sees Tom Cruise and Val Kilmer reprise their roles as Pete "Maverick" Mitchell and Admiral Tom "Iceman" Kazansky, respectively.
The story follows Maverick (Tom Cruise) who, after more than thirty years of service as one of the Navy's top aviators, is where he belongs. Pushing the envelope as a courageous test pilot and dodging the advancement in rank that would ground him. Eventually Maverick finds himself training a detachment of Top Gun graduates for a specialized mission the likes of which no living pilot has ever seen.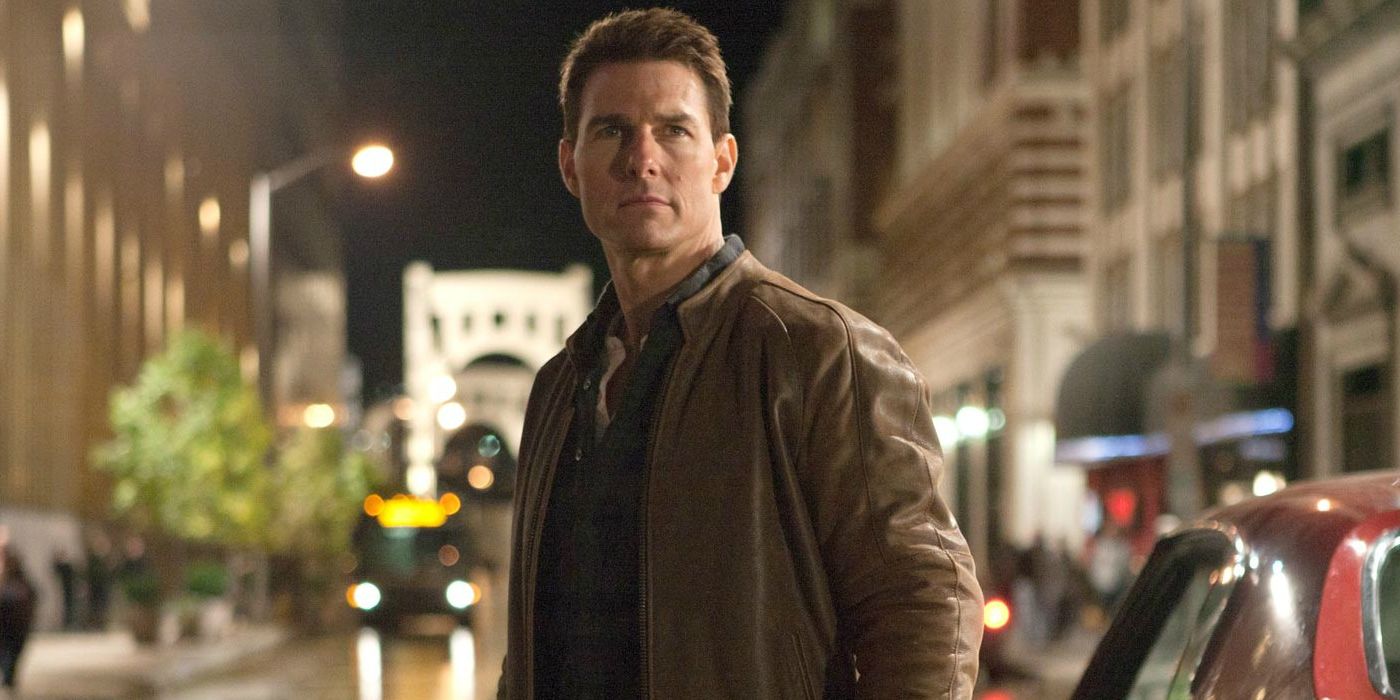 There he encounters Lt. Bradley Bradshaw (Miles Teller), the son of Maverick's late friend and Radar Intercept Officer Lt. Nick Bradshaw, (aka Goose). Facing an uncertain future and confronting the ghosts of his past, Maverick (Tom Cruise) is drawn into a confrontation with his own deepest fears, culminating in a mission that demands the ultimate sacrifice from those who will be chosen to fly it.
Article continues below headlines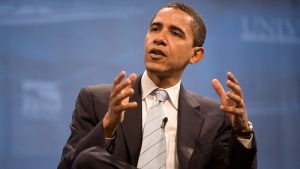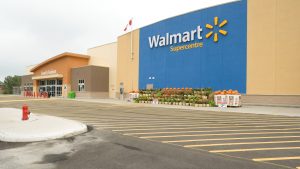 ---
Top Gun: Maverick is set for a theatrical release on May 27, 2022, by Paramount Pictures. The Tom Cruise starrer will also be available to stream on Paramount+ 45 days after its cinematic debut.