It used to be that a television series getting canceled on a network was the absolute death knell. There was really no way to come back from such a thing considering there just weren't that many outfits and outlets out there willing to pony up dollars for a series that had already been cast off into the wilderness. But those were the old days. These days getting canceled might not necessarily be the end of the line and sometimes one platform's trash is another's treasure. And that could the case with Magnum P.I. which was given the ax by CBS though is now being considered by a couple of different networks for a possible revival. Fans of the show now wait to hear if they can make it to the finish line.
As reported by Deadline, Magnum P.I. is now in talks with both NBC and the USA Network to possibly be given new life after CBS canceled the show. Now, what's different about this cancellation as compared to some other ones is that the show was actually doing some decent numbers for the network; that wasn't the reason it got canceled. Rather, it was because Universal Television (a division of NBCUniversal) who owns the production rights couldn't come to an agreement with CBS about the next season, forcing the latter to let the show go. With clear interest abounding for the show, it makes sense why it would possibly be in the pipeline for NBC on their parent network.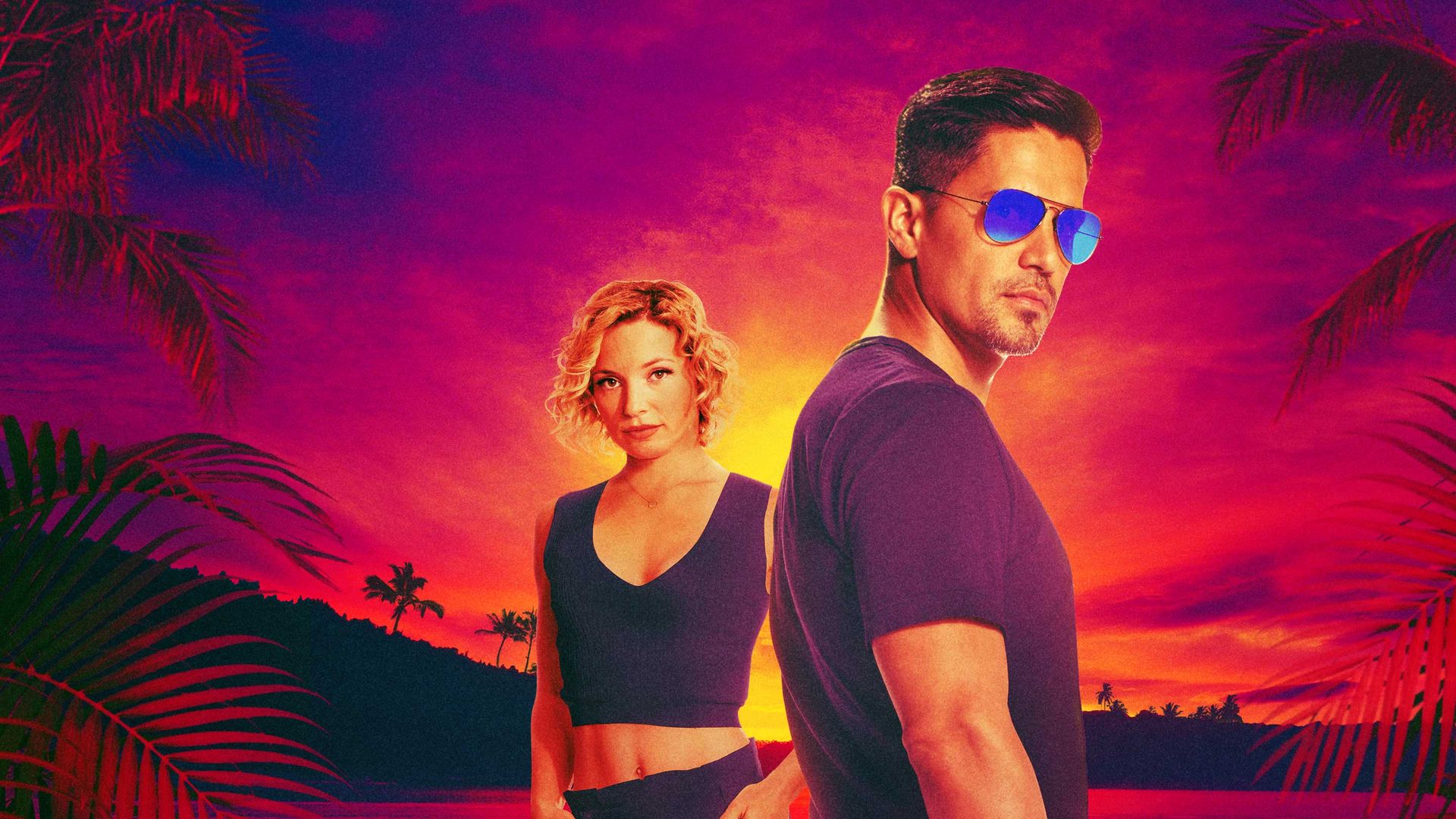 Magnum P.I. had run for four seasons on CBS and received decent marks from critics and scored well in terms of audience. The first season sat at 57% on Rotten Tomatoes (82% Audience Score) and from a Nielsen Ratings perspective, was putting up more than eight million viewers per episode over its run and ranking in the top-30 in terms of the overall ranking. This is just not the kind of series you often see canceled, making it a surprising move, but it was on the back of the two sides being unable to reach a production agreement for the fifth season.
In Magnum P.I., Jay Hernandez plays the titular character, taking over for the Tom Selleck version in the modern-day reboot. He's a former soldier and operative who now works as a private investigator in Hawaii while living out his days in the guest house of a wealthy author. He finds time to solve mysteries all over the island.
And according to the Deadline reporting, there are a number of moving parts and constricted timelines when it comes to possibly saving Magnum P.I. from cancellation. Universal has until the end of the month to make a decision about re-upping the options on the cast, the streaming, and VOD rights haven't been sorted out, and there's not a clear path for putting it right up on NBC. Some of that would have to do if the network can run previous episodes on USA. So, yeah, some details have to be sorted in order to make it happen. But it seems like there is clear movement here and we could see this show saved.