With Moon Knight wrapping up its first (and maybe only) season on Disney+, there are a number of different questions about how this story and character moves forward in the Marvel Cinematic Universe. Considering the nature of the MCU and their limited series, we are still at the relative starting point for how the studio wants to treat these stories now and into the future. With that, there are for sure questions about a Moon Knight Season 2 and Marvel maybe let out a piece of information a bit in haste. Let's take a look at what we know, for now, about Moon Knight Season 2. 
First Off, Will There Be A Moon Knight Season 2?
This is the operative question for right now, something that didn't necessarily seem like it was going to be the case out of the gate. Moon Knight was labeled as a limited series by Disney+ and Marvel which seemed to point to only one season of the show. And it has been out there that Oscar Isaac only had a contract that would take him, at least initially, through the season. But then a little Moon Knight Season 2 flame was added to the fire with a (possible) mistake from the studio in promoting the last episode of the first season. The tweet looked like this: 
Originally, the Tweet said "series" instead of "season" though the former was quickly deleted and replaced with the one seen above. There are a couple of reasons for the studio to quickly make this somewhat innocuous change. For starters, if it was a series then there could be some Emmy nomination concerns where the Limited Series category is concerned, calling into question whether it needed to move to the Drama category. 
But secondly, reframing it to "season" would seem to imply the rather obvious: that there are plans to come back with Oscar Isaac's titular character.
Would Oscar Isaac Be Involved In Moon Knight Season 2?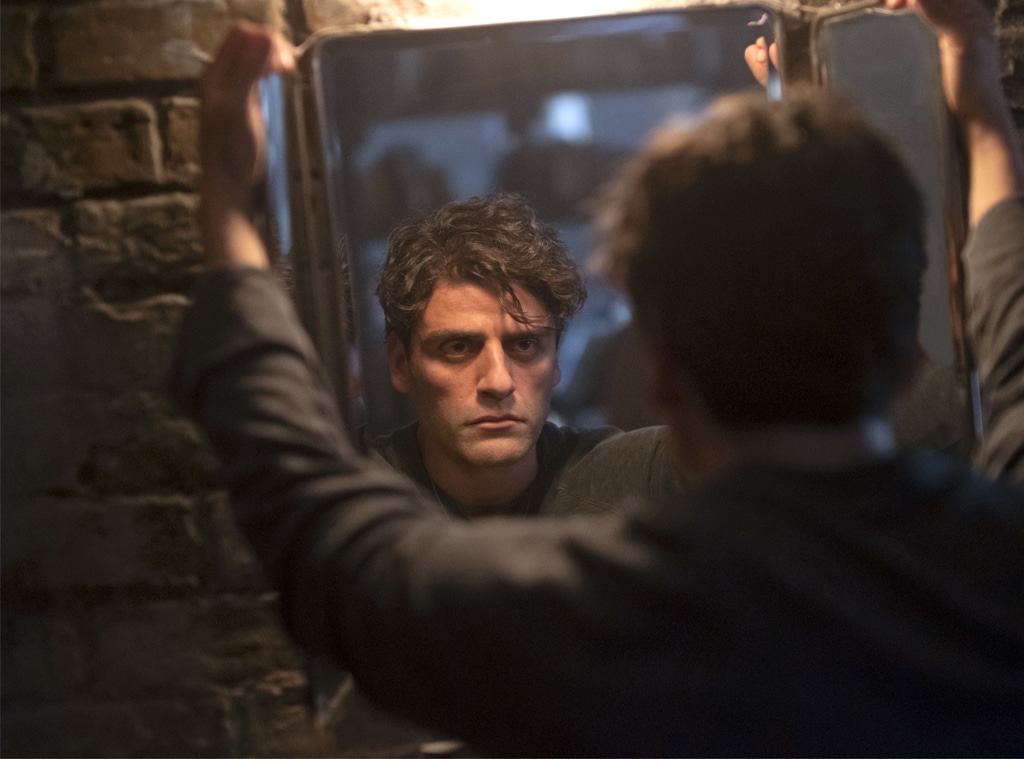 This feels pretty obvious that if there was a Moon Knight Season 2 that the show's star would have to be back in the title role. Even with the Multiverse alive and kicking in the Marvel Cinematic Universe, switching up a character this early in the run would likely be folly. But Oscar Isaac has actually gotten into specifics around the original deal he signed with Marvel at the outset, being very clear that his only current obligation to the character or the show is this one, six episode season. Isaac told Variety (via Den of Geek) at the end of March, "We all agreed that [Moon Knight season one] is what we're going to focus on. This is the story…And if there's any kind of future, I think it just depends on if people like it, if people want to see more, and if we find a story that's worth telling…"
This last part is what clearly leaves the door wide open to a Moon Knight Season 2 and a possible reemergence for the character in another Marvel story along the way. Isaac was clear in this talk with Variety that he really only came on board because he thought the character and story were worth it, and that following Star Wars he wasn't exactly champing at the bit for another big franchise turn. But being swayed by excellent and intriguing writing was the way to pull him in and that was clearly the case here.
Who Else Could Return For Moon Knight Season 2?
In terms of characters, it's hard to know who exactly would return for Moon Knight Season 2. There are a couple of different avenues for this, some based on how the series finished up its first season. What's important is that even though Oscar Isaac might not be locked up long-term as the character, the creatives behind the project have already been thinking ahead to the future. Director Mohamad Diab who headed up this side of the production has talked about wanting to do a second season in Egypt. And considering how head writer Jeremy Slater handled the script, it would be hard to imagine a future Moon Knight season without his input.
As far as the cast is concerned, at minimum we would likely see Karim El Hakim back as Knoshu, the God that Spector is a vessel for as well as May Calamawy's Scarlet Scarab.
How Has Marvel Treated Other Disney+ Series?
As stated, we are still pretty early in the Disney+ run of series and there isn't a clear template for what shows get a second set of episodes and which ones are one and done. For instance, WandaVision, which kicked things off in this respect, is only going to get one season. At least at the time of this writing, there was no plan at all to continue on with Elizabeth Olsen's Scarlet Witch in this form. She's starring in Doctor Strange in the Multiverse of Madness and is likely to feature heavily in this next phase of films. The series was a table-setter in this respect. 
Article continues below headlines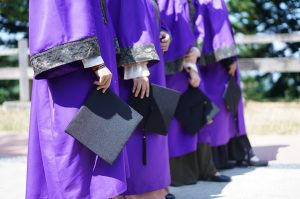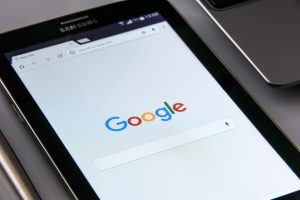 Google is one of the most powerful corporate entities in the history of the world, but even they succumb to financial hardships in this ever-shifting economy.
The post Google Is Going Bankrupt? appeared first on Tell Me Best.
Continue
---
But then there is Loki which is getting a second season on Disney+. The success of Tom Hiddleston's first round was enough to warrant a second run through and there are plans for that gang to get back together, Time Authority, variants and all. This series getting re-upped is what can give some encouragement around a Moon Knight Season 2. We should have more information sooner than later about how this all shakes out. It feels like a solid bet that we do get a second season, but it's still very much up in the air.