Top Gun: Maverick may be the most anticipated Tom Cruise film in a long, long time. The original 1986 film (directed by the late Tony Scott) is one of the most iconic movies in one of our most iconic film star's entire career full of iconic films. As such, the new music video for Lady Gaga's song "Hold My Hand," from the soundtrack to the upcoming, much-delayed sequel to the movie that made America fall in love with the US Navy, is full of some pretty iconic imagery. We are using the word "iconic" a lot here, but there really is no other way to describe what we are seeing here. In particular, the "Hold My Hand" video has a lot of references to the death of  LTJG Nick "Goose" Bradshaw (as played by Anthony Edwards) and a lot of Tom Cruise's LT Pete "Maverick" Mitchell looking contemplative about it. Here is Lady Gaga's video, prepare yourself:
Tom Cruise is not typically considered one of the more nuanced actors of his generation, which is actually pretty unfair to the breadth of his career. However, it looks like the sequel to one of the least subtle movies of the 1980s (which is saying something) actually is allowing Tom Cruise to showcase some of the fine-tuned acting he can do when not just called upon to risk his life on camera. Lady Gaga's music video also acts as a de facto trailer for Top Gun: Maverick and a look back on the events of the previous film.
For example, we see Tom Cruise as Maverick looking over a vision board of his life. There are photos of Goose there with his family (including a young Meg Ryan), a nice picture of LT Tom "Iceman" Kazansky (Val Kilmer, reportedly reprising his role), and a photo of Goose's grown son down in the corner, now played by Miles Teller. 
We also get a flashback to Goose's death via botched ejection during a training exercise gone awry, and a younger Tom Cruise cradling his friend:
There is a close up of a photo of a smiling Goose, which is in black and white to indicate that it is from long ago:
And another flashback to Top Gun, in which Goose, Meg Ryan, and pre-Miles Teller hang out in a bar. 
We also get a lot of shots from the upcoming film, including a callback to Tom Cruise riding his motorcycle, a symbol of individuality and freedom on the ground, in tandem with a jet, which represents individuality and freedom in the air:
A picture of a muscled young man twirling a football in silhouette, likely in homage to the most famous beach volleyball scene in history: 
We get some prime Lady Gaga dramatics, such as her twirling a parachute-like dress while atop a grand piano on a runway:
Article continues below headlines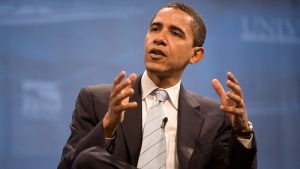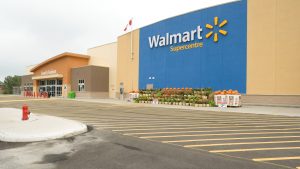 ---
And also Gaga adding "US Naval Aviator" to her list of traditionally macho imagery that she manages to pull off:
All in all, it really looks like Tom Cruise is prepared to bring us back to The Danger Zone. We can't wait.