In the perpetual rewind button known as Hollywood, we have been getting a pig slop trough of requels, refreshes, and reboots—among them have been the 1985 campy movie with Michael J. Fox, Teen Wolf. There was a terrible sequel with Jason Bateman a couple of years later. After that, it seemed there was a lunar eclipse on this franchise, thankfully. Then in 2011, Jeff Davis (Criminal Minds, Let the Right One In) and MTV decided to make a TV series out of that film 2011, which eventually led to something called the "Teen Wolf Revival."
Stemming from that MTV production, there will be another addition in this franchise, Teen Wolf the Movie. The Teen Wolf revival brings (most of) the band back together from the MTV television series which starred Tyler Posey and Dylan O'Brien. The latter played, Stiles Stilinski, the lead's best friend. Unfortunately, Stiles will look different in the Paramount+ new Teen Wolf "revival" movie because Dylan O'Brien won't be there.
In a recent interview with Variety, during a press junket about his new film The Outfit,, the American Assassin and The Maze Runner trilogy actor opened up about not being a part of the Teen Wolf revival movie. He shared it was "a difficult decision" and that "a lot went into it." O'Brien was remarkably open and transparent about his feelings being a part of the MTV series for fans.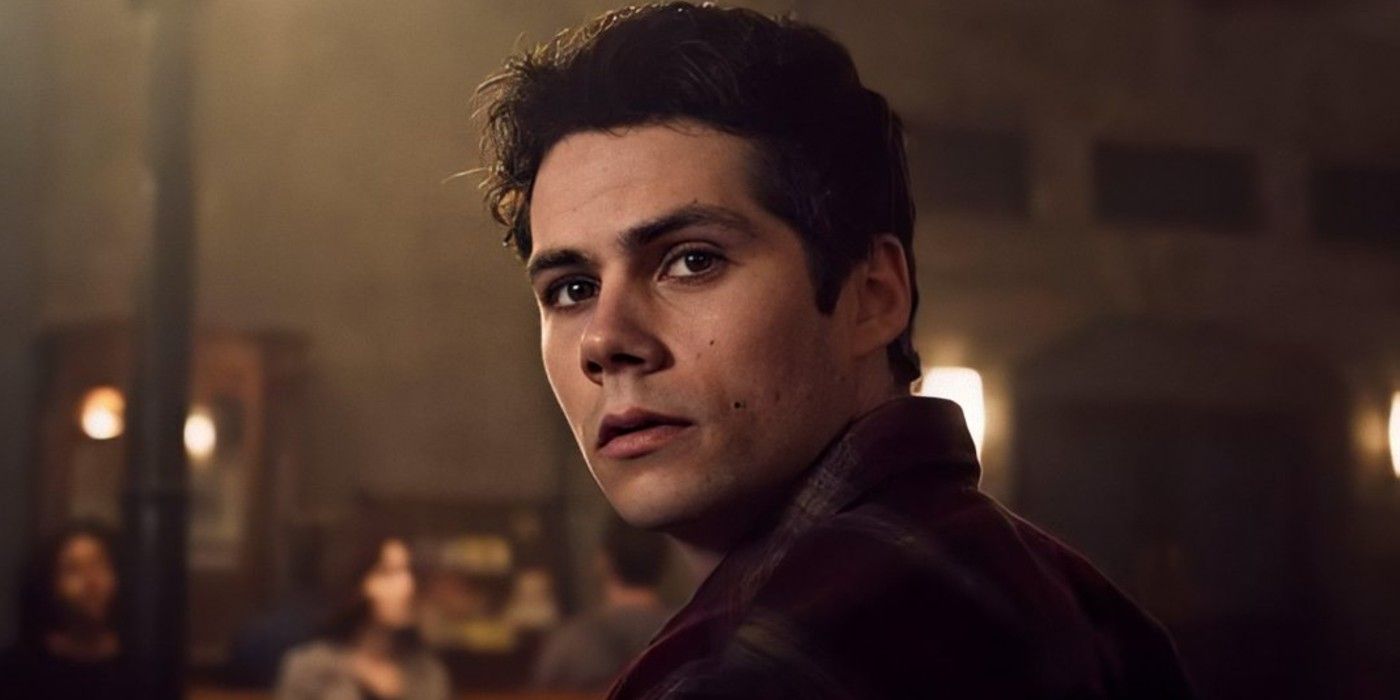 "The show couldn't be more dear to me. It was the first thing I ever did I and so many people there are extremely dear to me," said O'Brien. "It was something I was trying to do work, but it all happened very fast. We didn't know it was happening, and they just threw it at us a little bit, which is fine because we all love the show. We were trying to figure it out." He ended his thoughts in a particular way germane with the more advanced teenage setting of the Teen Wolf revival and TV series. "I wish them well, and I'm going to watch it the first night it comes out. I hope it [effin] kicks ass, but I'm not going to be in it." And yes, he kisses his mother with that mouth.
There could be severe resentment from fans of the MTV reboot or the Teen Wolf revival because Dylan O'Brien will be missing from the film as will Arden Cho, who played Kira Yukimura. Deadline reported Cho—the only BIPOC actress in the series—was approached to be in the movie but was slighted as she was only offered half the salary of her co-stars. Everyone else will be in the film, but the series' most ballyhooed couple was Stiles and Lydia (Holland Roden). Fans followed those two in this TV-14 drama-oriented series like any other reality TV series.
Replacing O'Brien is going to be difficult for MTV. What will Jeff Davis do? Make Stiles move away to New England on some trumped-up scholarship?! Certainly not, but to use a famous actor's thoughts, it should be "a difficult decision." From the way things are starting off here, the Teen Wolf revival movie could be a bit on shaky ground.