Hugh Jackman may be best known for his iconic turn as Wolverine/Logan in the X-Men franchise, but it is another past work of his that is currently causing a stir in the streaming world. The Prestige, the Christopher Nolan film in which Jackman stars alongside Christian Bale as rival illusionists, currently sits seventh in the top ten movies on HBO Max.
The Prestige (2006) is one of the earlier works of maestro Christopher Nolan. Hugh Jackman and Christian Bale star alongside each other as master illusionists in the 19th century. Hugh Jackman is Robert Angier, and Bale stars as Alfred Borden. The pair start as friends, but after a fatal accident, they begin a long and bitter feud.
This feud is escalated when Alfred Borden conjures a trick in which he appears to transport himself across the stage. Furious with envy and unknowing of how Borden pulls the trick off, Hugh Jackman as Angier desperately attempts to recreate the trick in his own image. And so the film sees the two illusionists pitted against each other holding nothing back with no care for anyone or anything else. Of course, it being a Christopher Nolan film, there are plenty of twists and turns en route.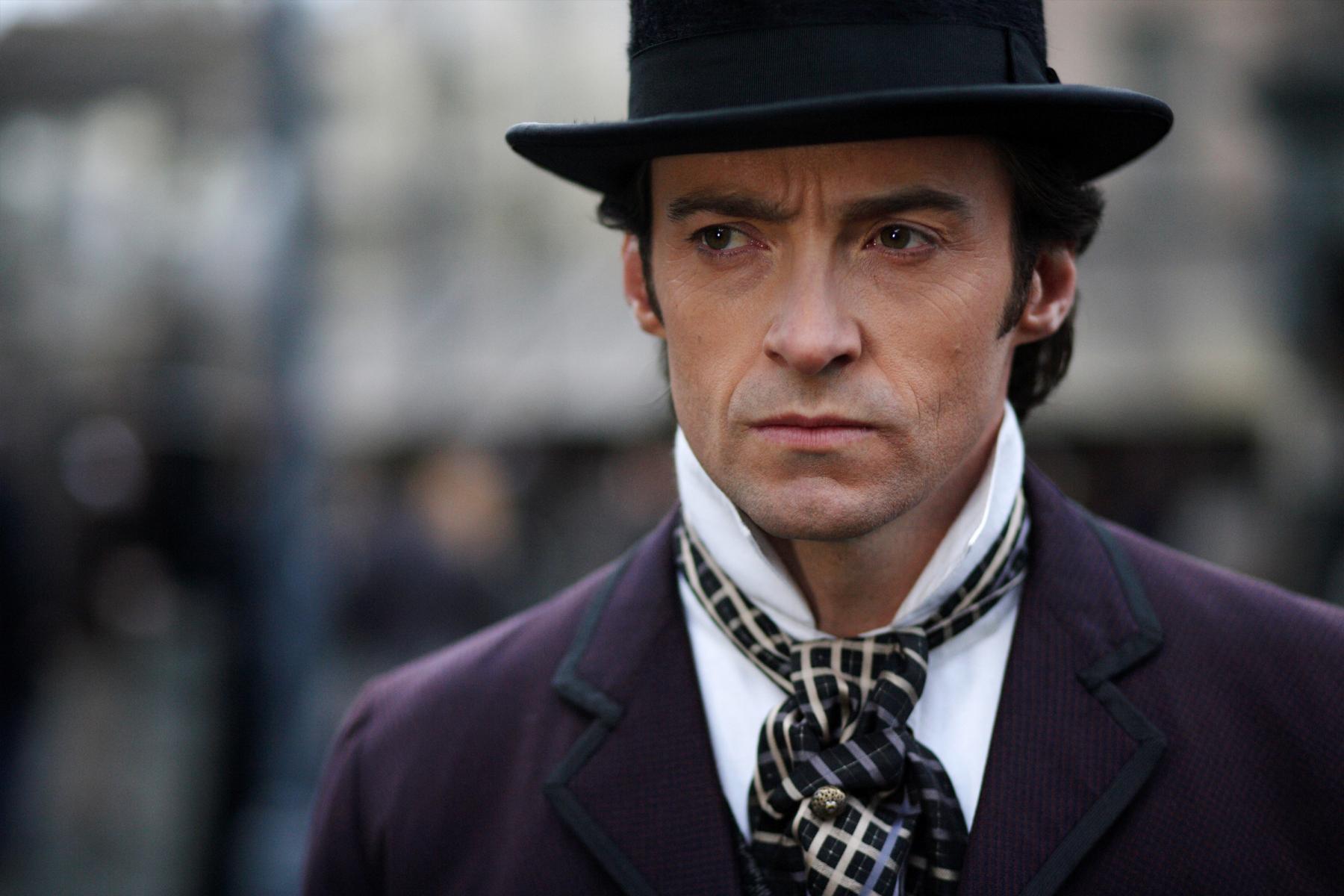 It should be no surprise that The Prestige is doing well on streaming as the film has a good following and strong critical approval. On film rating aggregator Rotten Tomatoes, the film has a 76% Critics score and an even healthier audience rating of 92%. The site quotes the critical consensus thusly; "Full of twists and turns, The Prestige is a dazzling period piece that never stops challenging the audience."
It would appear then that the Hugh Jackman mystery thriller has universal approval. Positive sentiment toward the film was echoed by Sight and Sound's Graham Fuller, who said: "Although the film's stunning reveals make the audience realize it has been duped… there is a protagonist to empathize with each time." Phillip French of The Guardian also had positive words to say, in his review on the film he stated: "The Prestige is gripping, suspenseful, mysterious, moving and often darkly funny." He also notes how the film's leads work well together in the piece, having this to say on Hugh Jackman and Christian Bale's partnership: "The performances of Bale and Jackman complement each other superbly."
In summary, The Prestige serves as another glittering item on Hugh Jackman's acting resume. Throughout the 21st century, the actor has cultivated an incredible career for himself. Cast as an unknown to portray The Wolverine in X-Men (2000), Jackman went on to become a fan favorite in the franchise, spawning his own spin-off movies and retiring as the character in the heart-wrenchingly powerful Logan.
Since leaving his adamantium claws behind, Hugh Jackman has gone back to his musical theatre routes, starring as the lead in the worldwide phenom musical The Greatest Showman and more recently appearing on Broadway. There really is no limit to what Hugh Jackman can do and the actor really knows how to flex his acting muscles, see his iconic interrogation scene with Paul Dano in Prisoners if you require further proof. When reporting on his Broadway role in The Music Man, Giant Freaking Robot alluded to the fact that Jackman is already an Emmy, Grammy, and Tony award winner. The star just needs an Oscar and he will have gained what is colloquially known as EGOT status. 
So, other than hopefully an Oscar in the future, what else lies in store for Hugh Jackman? The answer to that question lies with Oscar-Winning Florian Zeller, who is adapting his stage play The Son for cinema. The Son will star Hugh Jackman as Peter, a man enjoying his life with his new partner and their new baby. Peter's life will be turned upside down when his ex-wife shows up with his teenage son Nicholas in tow. Nicholas wishes to live with his father, and his troublesome personality tests the family dynamic that Peter has cultivated. The film is expected to premiere sometime this year.
Starring alongside Hugh Jackman will be both Laura Dern and Vanessa Kirby. Zeller will write and direct. The Son looks to have all the ingredients to be an awards darling, much like Florian Zeller's The Father that came before it. Could this be the film that gains Hugh Jackman his Oscar, and EGOT status along with it? Perhaps, but that is mere speculation. For now, The Prestige can be enjoyed via HBO for the foreseeable future. Maybe one day, The Son will be topping streaming charts for HBO as well. 
Article continues below headlines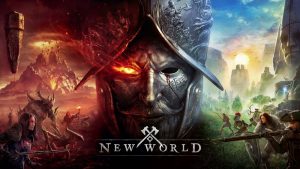 ---