Once again it's the holidays, which probably means you have family over at your house, or you're at your family's house. And if you're all alone, you'll still appreciate this story. But you'll be appreciating it all alone. On the holidays. Geesh. Anyway, family or not, you gotta eat breakfast, right? And I mean there's nothing wrong with having scrambled eggs and bacon that don't resemble anything cool – there is never anything wrong with bacon, to further clarify – but just think of how pleasing it would be to serve up a table full of pancake insects or pancake Albert Einstein.
I used to feel helpless if I wasn't in the know about an amazing new band or book that came out, and now I find myself wondering how I've let a pancake artist's existence slip past me for all these months. Nicholas Shields' wonderfully imaginative Saipancakes website showcases his artistically culinary talents with a wide variety of subjects, the latest being a group of Star Trek-inspired portraits.
Shields is an illustrator and math teacher who has taken a break from his professional life to spend more quality time with his kids as a stay at home dad in Saipan in the U.S. Commonwealth of the Northern Marina Islands. The pancake creations were inspired by the monster pancakes his mother made for him as a child. Wonder what Freud would have to say about that. Probably just, "Yum." And because one Star Trek reference deserves a Star Wars reference.
When's the last time you ate a Gorgon? Or the Sydney Opera House? Or an euglena?
Article continues below headlines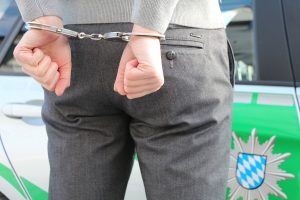 ---
And last, but not least, the best of the best. And double props for being inspired by the comic strip Foxtrot, which always serves a good mixture of braininess and silliness. May your breakfasts be merry!