Developer Tribute Games, credited with titles such as Mercenary Kings and Panzer Paladins, have teamed up with a gaming publisher Dotemu, to produce TMNT: Shredder's Revenge. The upcoming game was announced last year, and it's conceptualized as the spiritual successor to Konami's TMNT arcade games from the '80s, which are not being re-released as a bundled-up Teenage Mutant Ninja Turtles: The Cowabunga Collection.
As reported by Polygon, Tribute Games and Dotemu announced on Wednesday that the TMNT: Shredder's Revenge will be released this summer, featuring vocal performances by the voice cast of the beloved 1987 animated TV series. Voice actors Cam Clarke, Townsend Coleman, Barry Gordon, and Rob Paulsen will reprise their role as the iconic reptilian quartet in the upcoming game, voicing Leonardo, Michelangelo, Donatello, and Raphael, respectively. Of course, Master Splinter and April O'Neil will also make their appearances.
It's worth noting that the upcoming TMNT: Shredder's Revenge isn't a direct sequel to a legendary four-player co-op arcade game or any of its beloved ports, but it's being produced as one — complete with pixel-art graphics. In the game, players will assume control of one of the turtles, April, or Splinter, as they combat various opponents, including the Foot Clan, legendary henchmen Bebop and Rocksteady, Krang, and Shredder, in various locations, ranging from NY sewers to Dimension X.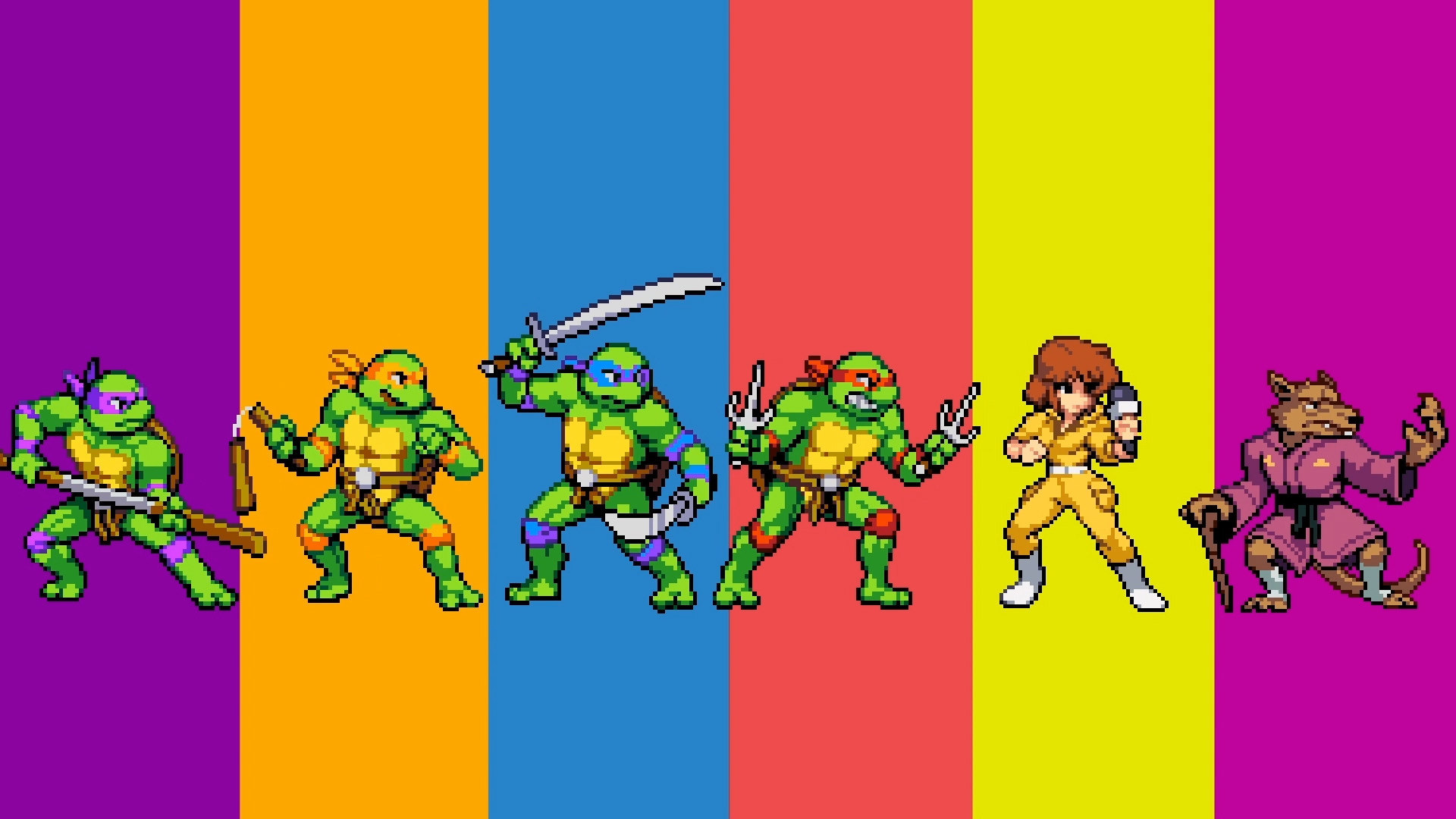 Much like the recently announced re-release of Teenage Mutant Ninja Turtles: The Cowabunga Collection, which features 13 TMNT games from the last decade of the previous and the first decade of this millennia, the upcoming TMNT: Shredder's Revenge is set to release on modern consoles. This would allow players to experience the new TMNT gaming title on PlayStation 4 and PlayStation 5, as well as Xbox One, Xbox Series X/S, PC, and Nintendo Switch.
Dotemu, the game's publisher, has also disclosed that a physical release of TMNT: Shredder's Revenge will be made available alongside the usually digital marketplaces and that a digital soundtrack will be on offer too. Physical releases and re-releases are becoming more and more appealing to gaming collectors ever since gaming memorabilia, such as 1985's Super Mario, skyrocketed in value. It's highly unlikely and entirely unviable for a modern physical copy to release at eye-watering price tags, but their value might skyrocket in the future.
For example, the aforementioned Teenage Mutant Ninja Turtles: The Cowabunga Collection was previously reported to feature two editions: standard and a limited-edition Collector's Box. The latter, which contains a physical copy of the original game in original packaging, signed by Kevin Eastman (the co-creator of TNMT), and several other gifts, is currently available for pre-order, sporting a $150 price tag. If left unopened, its price is likely to double within one year of its release and skyrocket further as the time passes. The same could happen with the physical copy of TNMT: Shredder's Revenge.
Interestingly enough, there are companies that specifically deal in re-releases, which are basically offering affordable collectibles. We previously reported on an NES hit, the Battletoads & Double Dragon – The Ultimate Team, being re-released on its original medium — an NES cartridge, for collecting purposes. These are also bound to fetch an interesting price in the following years. After all, we live in an era of limited editions, one-time-only deals, and non-fungible tokens. Why would TNMT: Shredder's Revenge be any different?