Agent 47's GOG debut has brutally missed its mark, a Kotaku exclusive reveals. Hitman 2016's Game of the Year edition arrived on the third-party digital platform on Friday but failed to make offline play one-hundred percent DRM-free. Patrons used to GOG's usual democratic offerings are understandably blindsided and have been review-bombing the game in protest of DRM restrictions. "In case you have purchased Hitman and are not satisfied with the released version, you can use your right to refund the game," GOG tells Zack Zwiezen of Kotaku. "At the same time, while we're open for meritful discussion and feedback, we will not tolerate review bombing and will be removing posts that do not follow our review guidelines.
GOG.com is a commercial subsidiary of Polish game publisher CD Projekt (Cyberpunk 2077, The Witcher series) with one central goal in mind: to provide players with video games free of digital rights management (DRM) technology. DRM employs extreme access control programming prohibiting consumers from using, modifying, or otherwise tampering with and distributing proprietary hardware, software, and other copyrighted multimedia content. GOG was created to serve as DRM's pecuniary counterpoint: a place for independent developers to play and freely mod old PC games to their heart's content. The site has since been carrying newer and more modern titles, Hitman: Game of the Year Edition being one of them.
GOG's copy of Hitman GOTY Edition reportedly prevents players from accessing many of the game's more prominent features on offline mode, an act many claim basically amounts to DRM intervention. Elements that are typically available without an Internet connection are now locked on online mode. Things like completing in-game challenges, playing escalation missions, achieving one-hundred percent map mastery, earning enough experience points to level up, accessing user-created missions, and being privy to weekly Elusive Targets are now reprehensibly blocked off to anyone unable to stay wired while playing. Gamers have responded to such aggressive online DRM by collectively giving Hitman GOTY an overall rating of 1.4 out of 5. Though GOG has already issued a statement, the specifics of its corrective response remain unclear.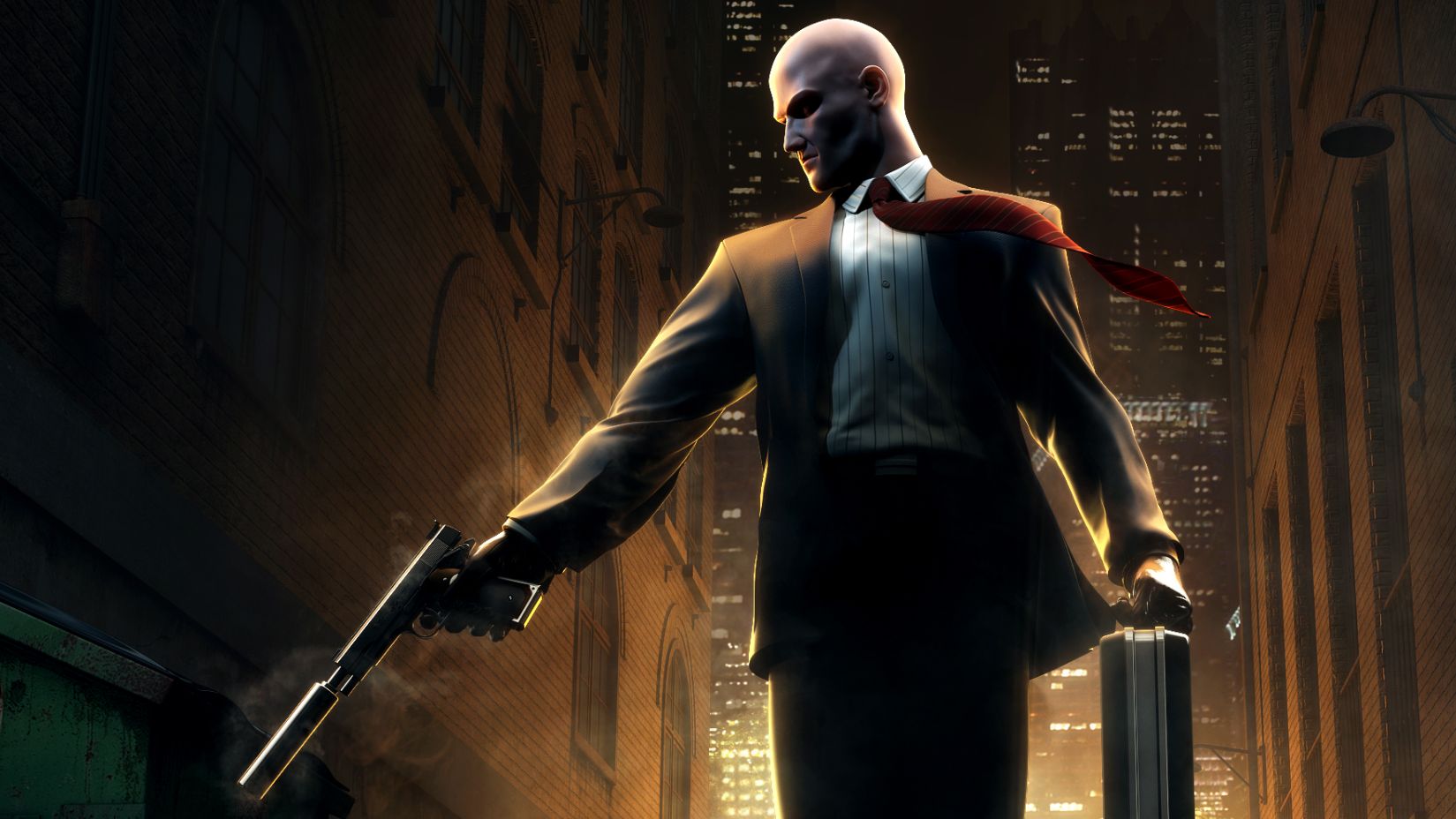 Since the franchise re-released with a new trilogy in 2016, Hitman has survived revival without as much as a hitch. Players loved the ingenious, practical new take on the acclaimed stealth series and praised replacement studio IO Interactive for returning Hitman to its roots: a sandbox open world with a delightfully non-linear approach to gaming. Though mechanics have been streamlined, the rest of the World of Assassination trilogy is labyrinthine and sophisticated, made to react to every little move Agent 47 makes. IO has since released the full trilogy, with Hitman 3 rounding up the current arc only this year.
The World of Assassination storyline sees Agent 47 and his handler Diana Burnwood take down the leaders of Providence, inadvertently forging new bonds and rekindling old ties along the way. In the first game, the pair is tasked by the Agency to pursue a shadow client, later revealed to be 47's clone Lucas Grey. The sequel reunites the blood brothers as they seek revenge on the organization that funded Dr. Otto Wolfgang Ort-Meyer's cloning experiments from earlier Hitman titles, with Diana defecting from the Agency to assist them. The trilogy concludes on a gamble; both 47 and Diana navigate politics, deceit, and Providence's central hierarchy and uncover a dark family secret as they try to dismantle the group from within.
Hitman: Game of the Year Edition is currently available on GOG.com with a 70% discount. The promo ends on September 29, 1 PM UTC.