Disney Plus is quickly becoming one of the most cherished streamers because of its stellar original content, including a few TV series like She-Hulk starring Tatiana Maslany. While Marvel has perfectly leaked visuals to sustain the She-Hulk momentum, what they allowed to happen on Twitter today is a clue of how Marvel and Disney will dominate Big Box merchandise shelves this Fall.
Some early looks of Tatiana Maslany as She-Hulk started making the rounds on the social media platform, stemming from some leaks of merchandise related to the series. This was almost assuredly not planned by Marvel, but this kind of thing does happen from time to time. Check out some of the first looks at She-Hulk.
Of course, that's a fan page and on top of the #SheHulk (a top 10 national trend at the time of this post) hoopla. Tatiana Maslany doesn't have a presence on Twitter, so fan posts are doing the work. Coincidentally, she does have 494K followers on Instagram, but her account is private. In other words, she's not a fan of social media, but it is clear people are a fan of her. Here is another fan post on Twitter showcasing the She-Hulk merch:
It is lovely to see how Tatiana Maslany looks on these products. Marvel avoids most controversy in terms of canon fashion, and the fit in those images is all Jennifer Walters (aka Hulk's cousin). She-Hulk fever is spreading. The new merchandise has been found on Amazon, and all She-Hulk merchandise is experiencing a marketing renaissance on the website. Marvel is taking inspiration from Hulks of the past to create the She-Hulk vision of the future.
Look at the split image of Tatiana Maslany in the Tweet. It's a close-up of her Jennifer Walters' Esq. professional look on one side and the muscle-bound, fierce She-Hulk on the other. If you are familiar with the classic TV show of the late-1970s, you already know where this is going. The opening of the show showed an image of Bill Bixby as the strong, silent type, and then something sets him off. His clothes begin bursting at the seams, and there's Lou Ferrigno as Mr. Mean Green. You can see how it plays against the first images from the original show below: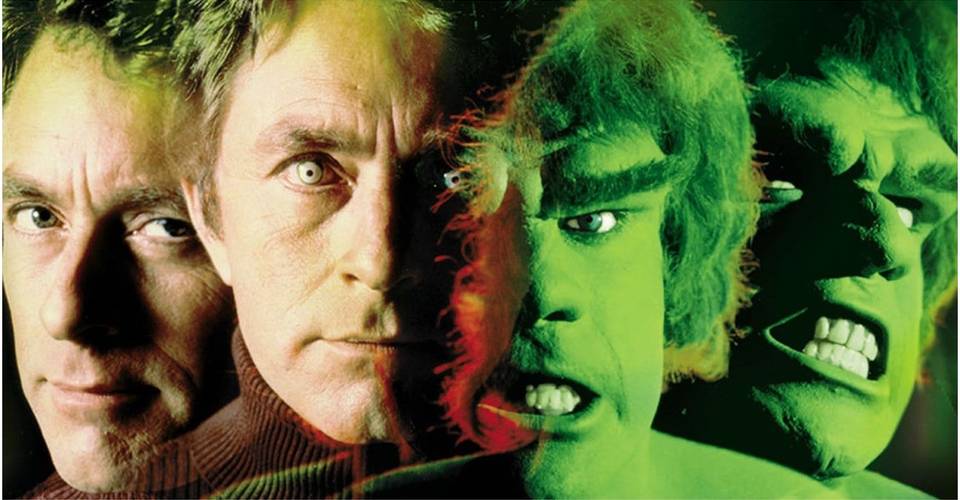 That is absolute gold—an Easter Egg directly from The Incredible Hulk TV series starring Bill Bixby and Lou Ferrigno. "You won't like me when I'm angry" is one of the most recognized and quoted comic book lines in history. Not for nothing, but did you see how serious Tatiana Maslany looks reciting the warning? This series will be one to remember for Disney+.
If you aren't familiar with She-Hulk's story, gamma radiation is not what causes her rage side to show up. Stan Lee and John Buscema created Walters because the attorney was shot twice by Hulk baddie Nick Trask. She would have died, but she needed an emergency blood transfusion. That's where "Cuz" came to save the day. And now, she can smash too, but unlike Dr. Banner, she doesn't become nearly as grumpy and irritable.
She-Hulk doesn't get nearly the love that her more masculine and cantankerous cousin receives, but if you are a fan of Hulk-related TV series and movies, this Disney+ series is going to be mandatory viewing. Not only does Tatiana Maslany embody Jennifer Walters wonderfully as she sports the signature purple, but memories of the past will also join us, including Tim Roth as Abomination. (Yes, from that Hulk movie.)
Naturally, Mark Ruffalo will be featured in the series. Hopefully, he will be more grumpy old man Hulk than softie dork Professor Hulk. Then, in June 2021, Marvel announced they cast She-Hulk's nemesis Titania with Jameela Jamil (The Good Place, The Misery Index) to smash on the series. And trust, Jamil will be a formidable opponent for Tatiana Maslany in the series. At 6'6" and a svelte 545 pounds, Titania is pretty intimidating in the comics. Oh, and Jamir is so rocking the fiery red hair too—vintage Marvel.
Article continues below headlines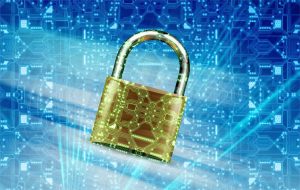 ---
Kat Coiro will serve as director and executive producer on She-Hulk. She will direct the pilot and additional episodes of the series. Jessica Gao is the head writer for the series and serves as executive producer. She-Hulk will join a few more exciting 2022 TV series releases in Moon Knight (March 30), Ms. Marvel (July 2022), Obi-Wan Kenobi (Fall or Winter 2022), and Secret Invasion around the same time.