Star Trek continues to boldly go where many, many stories have gone before in a franchise that's come out with all kinds of new projects and series over the last few years. While we might have more movies on the way, the story that kicked things off with William Shatner and Leonard Nimoy continues to offer all kinds of exciting things for fans. Star Trek: Strange New Worlds is just one of those, a definitive callback to the original series in a timeline we thought we would get the first time around.
With the first season underway there's already talk of Star Trek: Strange New Worlds Season 2 seeing as how Paramount has a second go-around in the pipeline. Let's take a look at everything we know about this second season.
WHERE AND WHEN DOES THIS SHOW FIT IN THE STAR TREK TIMELINE?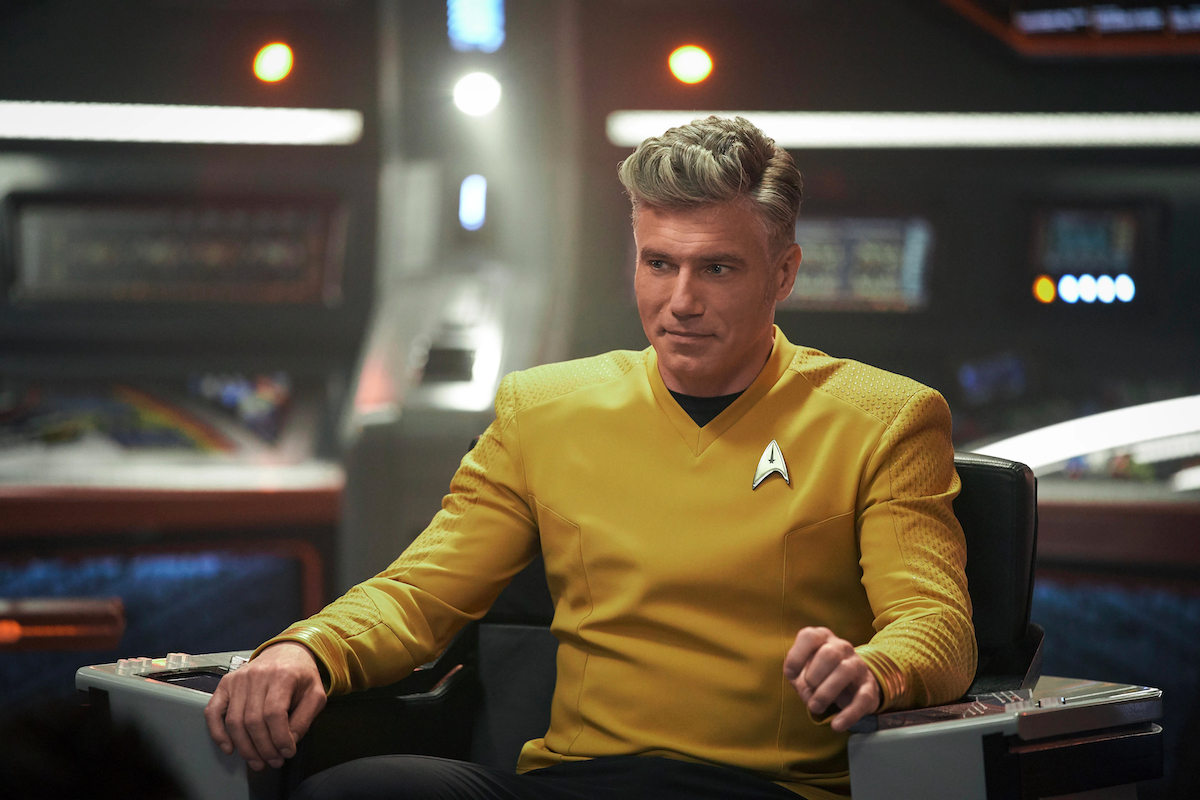 Star Trek: Strange New Worlds debuted to considerable fanfare in early May with a build-up to a series that's really been decades in the making. In Star Trek: Strange New Worlds, the story follows the crew of The Enterprise, but in the timeline before we originally met the cast that would make the show famous. Originally intended to be the main character in the series, Captain Christopher Pike is at the helm of the ship. And there are other folks who you will recognize from the original series, though now they are younger versions. The show is set only a few years before the events of the original Star Trek series or Star Trek 2009.
Again, the original plan from Gene Roddenberry, all the way back in 1964, was to have the series follow the story of Pike at the helm of the Enterprise. With Jeffrey Hunter playing Pike in that pilot episode ("The Cage"), there were a number of overlaps to what we would see later. But NBC scrapped the pilot at the time and ordered another one with a major difference. It was going to be William Shatner as James T. Kirk helming the ship.
Star Trek: Strange New Worlds Season 2 will pick up after the events of the first season, though know that this show wasn't the first time we saw the recast group of characters. In Star Trek: Discovery Season 2, Anson Mount made his premiere as Christopher Pike when he temporarily took over as captain of the titular ship. We also meet Ethan Peck's Spock — who is wrongly accused of murder and is on the run — in Discovery's second season as well Rebecca Romijn as Number One.
The events of that series set the stage for what is happening in Strange New Worlds, but at the same time not every character knows about what happened in Discovery, nor do you need to watch that season to understand the newer series. All you really need to know is that during the events of Discovery, Pike is given a vision of the future that — in the Strange New Worlds premiere — makes him hesitant to return to the Captain's chair.
WHO WILL RETURN FOR STAR TREK: STRANGE NEW WORLDS SEASON 2?
There are a few very easy assumptions, even without having seen the entire first season about who will return for Star Trek: Strange New Worlds Season 2. For starters, Anson Mount as Christopher Pike, Ethan Peck as Spock, Celia Rose Gooding as Nyota Uhura are basically locks to be back. This is pretty simple because these characters still existed in the original Star Trek series. And considering this is canon/ part of the same timeline, they will all be around until the Enterprise baton is passed from Pike to Kirk, whenever that eventually happens.
Along with this group is Jess Bush's Christine Chapel who appeared in the original series as well and Babs Olusanmokun as M'Benga. Rebecca Romijn, Christina Chong, Melissa Navia, and Bruce Horak are likely to be back as well to maintain continuity just within the ship itself.
And in terms of the creatives, it's likely that Akiva Goldsman is back on as executive producer/ showrunner with Alex Kurtzman in the EP chair as well. These two have had directing, writing, and producing credits on nearly every new Star Trek project currently going, having taken over the franchise in recent years. This includes the productions Discovery and Picard as well as some other titles in the franchise. Maybe Star Trek: Discovery Season 5 changes that tune, but it's unlikely.
Article continues below headlines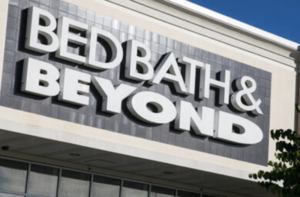 ---
HOW WILL CRITICS AND FANS VIEW STAR TREK: STRANGE NEW WORLDS SEASON 2?
There has been overwhelmingly positive critical consensus on the first season of Strange New Worlds with the show's Rotten Tomatoes score sitting at 98%. And the fans have been along for the ride as well. The Audience Score is sitting at 81%. The latter is an important number in this franchise because the fans can be as opinionated as they come with these new series, especially ones that affect the Original Series timeline. Consider Star Trek: Discovery which has played well with critics, nailing 86% on Rotten Tomatoes for its first four seasons. But the 36% Audience Score tells a very (very) different story.
And the same can be said for Star Trek: Picard which has suffered some of the same critical and audience disconnect. That show's first two seasons are averaging 86% on Rotten Tomatoes as well. For this one, in line with Discovery, the Audience Score is sitting at 41%. It's been something of the theme with these Kurtzman/ Goldsman productions. But Star Trek: Strange New Worlds is winning with both groups because it's returning to some of what worked with the Original Series, playing a more episodic fashion and keeping things a bit lighter as well. Turns out, this is the vibe Star Trek fans want these days.
WHAT IS THE RELEASE DATE FOR STAR TREK: STRANGE NEW WORLDS SEASON 2?
Well, for starters we are still very much in the midst of the first season of this show. As of this writing, only four episodes had aired in the first season. So there's a way to go for sure with this thing. That being said, Paramount understanding the show's popularity along with the buy-in from the original fanbase re-upped Star Trek: Strange New Worlds Season 2 before the pilot even premiered. They knew what they had their hands on here and there was an eagerness to get rolling with the second round of stories.
The speculation, as of right now, is that we will see Star Trek: Strange New Worlds Season 2 sometime in 2023. With the first season hitting on Paramount+ in early May, that similar timeline would make a lot of sense if they are looking for season-over-season consistency with the broadcasting. In line with the original show and where the franchise gained popularity, this would make a lot of sense.
That being said, other series within this franchise these days aren't adhering to the same consistency, so it's not set in stone that it will happen this way. For instance, Discovery has come out every year since 2017, though did jump around some when it came to the months it was released. There wasn't a strict adherence to this in the way we've seen with network television in the past.
We will surely get more info on Star Trek: Strange New Worlds Season 2 when this initial season wraps up.