We've only gotten glimpses of Robert Pattinson in The Batman and this movie has already created an incredible amount of buzz. So much so that there are even sequels and spin-offs in the works. In this day and age of comic book movies and adaptations, it's never too early to get cracking on an entire franchise if you think there will be an appetite for it. And with the building out of this new Batman universe, we are set to see all new versions of time-honored characters, read: villains. One of those will be The Joker who wasn't originally planned to appear in this first film. Or is he? According to The Hollywood Reporter (via ScreenRant) there are two different versions of the movie the studio is deciding between and one could include the Clown Prince of Crime. 
One of these two Robert Pattinson The Batman versions is said to include Barry Keoghan who, in the movie credit listings, is playing a character named Stanley Merkel an officer for the Gotham City Police Department. Ok, so not the Joker. But as per the THR reporting, they mention a "certain character" being included in one cut and the feeling is that this is a reference to Joker making an appearance. This is because weeks ago, Keoghan's brother tweeted out a message saying that his brother was, "playing the JOKER in the new Batman Unreal Stuff." He then quickly deleted the Tweet. But as with all things on the internet, it didn't take like for that casting news to be basically etched in stone. 
And Giant Freakin Robot previously had the exclusive that Joker would be making a cameo in The Batman. At the time it was believed that it would only be a small hat-tip to the character and would come at the end of the film, possibly stepping out of the shadows to face Robert Pattinson. This could be the one version of the movie they are debating about using.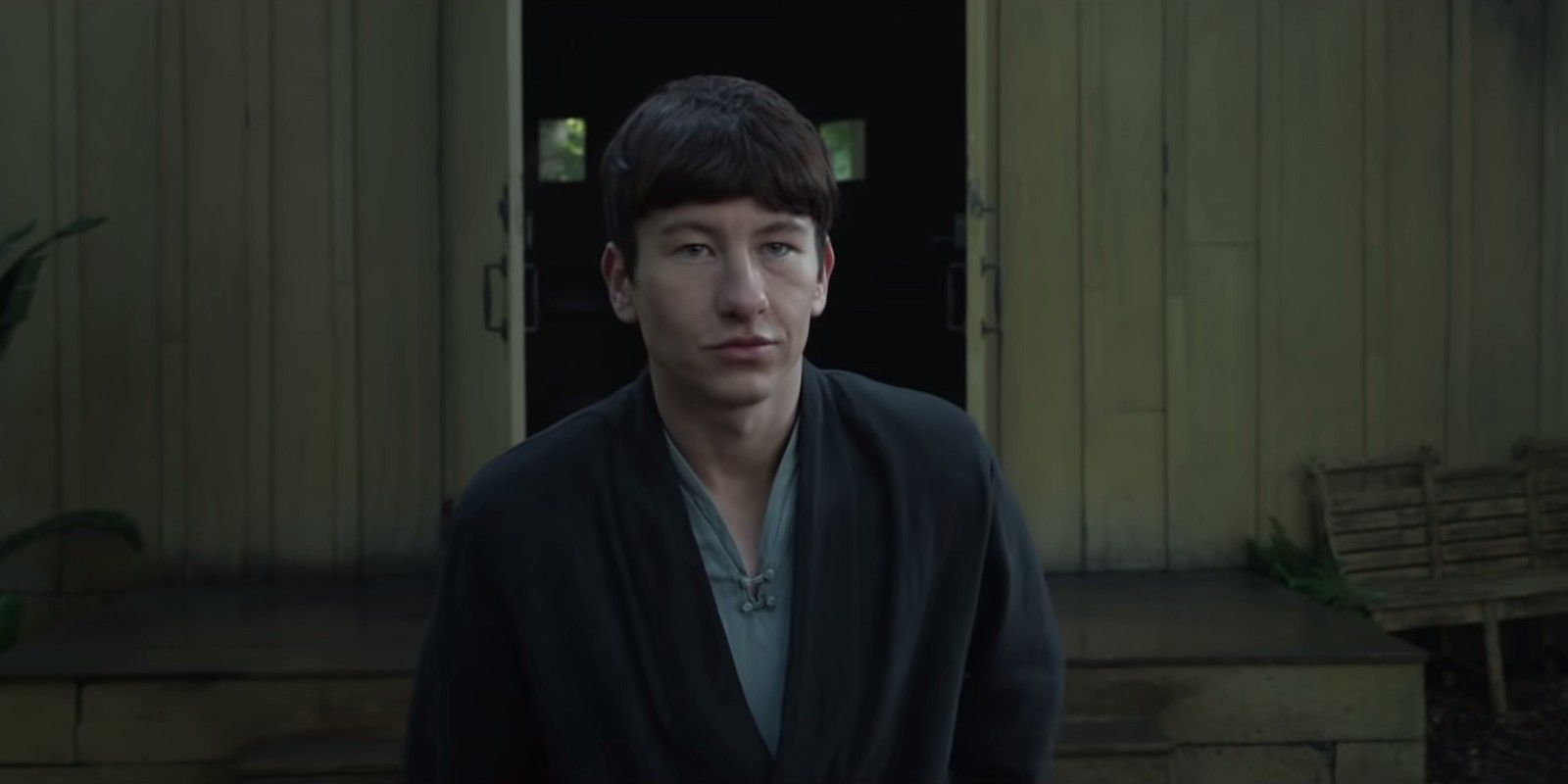 If Barry Keoghan were to emerge as The Joker, coming at odds with Robert Pattinson in The Batman, it is likely to be only a minor aspect of this first film. Were it to happen, it would surely only be setting up a future story rather than being at the crux of anything happening in this one. There are already more than enough villains and antagonists to go around in this Matt Reeves offering that I don't think we'd need the addition of Batman's primary nemesis. 
That's because Robert Pattinson is going square off against all kinds of folks in The Batman with the timeline following the Caped Crusader's second year in the cowl. For starters, there is a serial killer version of the Riddler terrorizing Gotham City, using his brainteasers as the calling card of a murdering psychopath. He'll be played by Paul Dano. And then there will be Zoe Kravitz as Selena Kyle/ Catwoman who is rumored to be getting her own spin-off movie as well. And then there is Collin Farrell as Oswald Cobblepot/ Penguin, who looks very different and is working as one of the crime lords of the city. It's being reported that he is getting a spin-off series as well. Finally, John Turturro will be here as Carmine Falcone. The villainous gang is all here to the point that we can almost wait on Joker to make an appearance with Robert Pattinson.
It won't be long until we have the firm goods on who else will appear with Robert Pattinson in The Batman. The film is set to release on March 4th of next year after facing significant, Covid-related delays over the last couple of years. It's almost time for the Caped Crusader to return.