Real Housewives of Salt Lake City star, Jen Shah is asking for criminal charges against her to be dropped. Her request comes as the trial for her alleged involvement in a telemarketing scheme approaches. Shah's lawyers have asked a judge to dismiss her case, stating that an ABC News documentary recently released on Hulu has violated their client's right to a fair trial.
According to Entertainment Weekly, the request was made in court documents filed with the United States District Court for the Southern District of New York on November 30th. The documentary called The Housewife & the Shah Shocker centers around the federal investigation into the Real Housewives star and her assistant Stuart Smith who is also accused of defrauding hundreds of victims in a nationwide telemarketing scam.
The Hulu documentary features opinions from various legal experts, Real Housewives super fans, purported telemarketing victims, and Shah's friends and family. There are also interviews with two Homeland Security Investigations agents, who according to Shah's legal team, shared details about the case that were not publicly available. They also opined on her involvement with the alleged scheme, her fancy lifestyle, and her alleged treatment of the victims.
The Real Housewives star's lawyers called the agents' actions reprehensible. They added that while their comments severely jeopardize Shah's right to a fair trial, it was also a blatant attempt to poison the jury pool. "Ms. Shah respectfully requests that the Court grant her leave to file a motion to dismiss the indictment," the attorney wrote in a letter to the judge (via E! Online).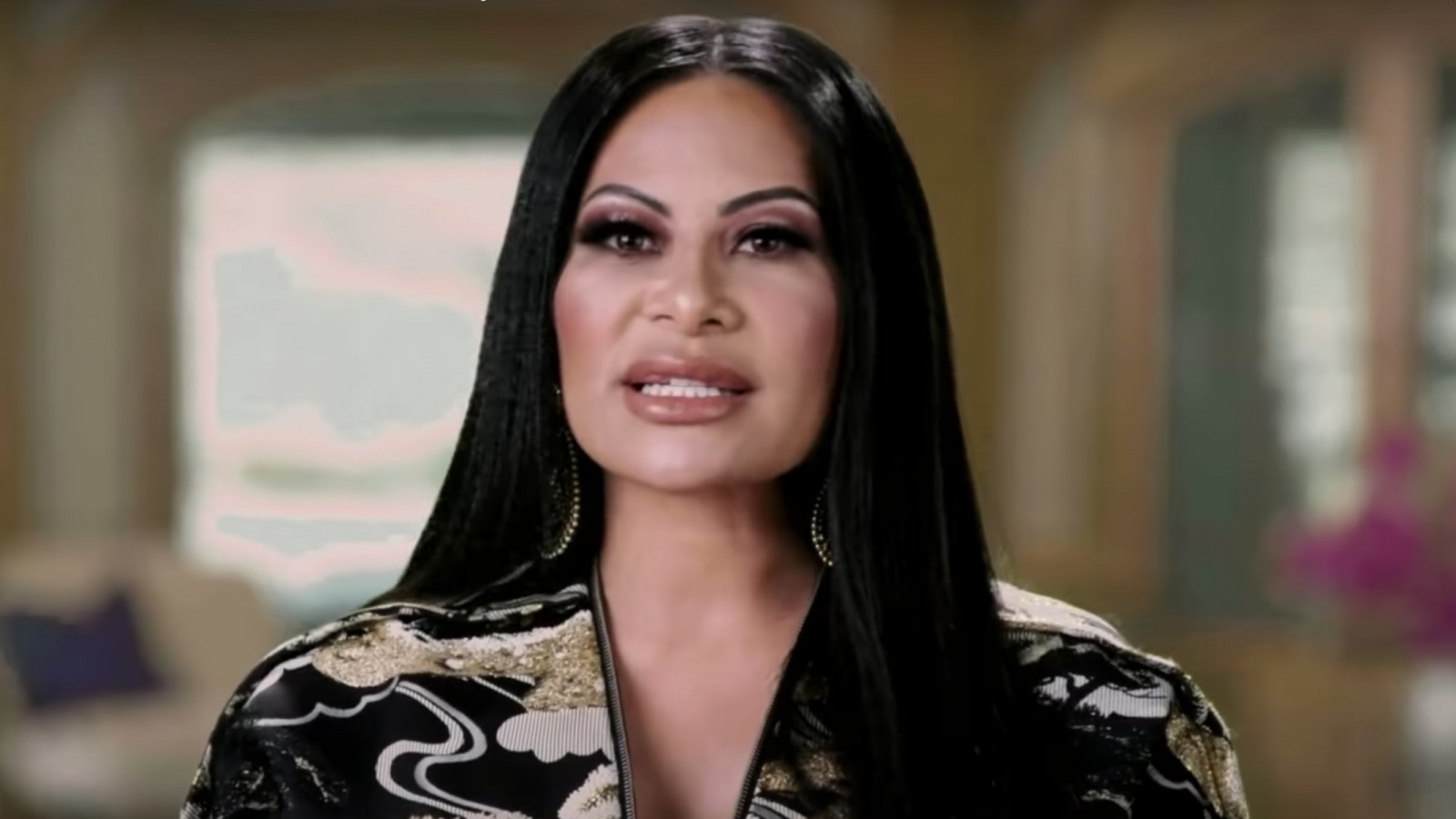 "Given both the extensive viewership of Hulu nationwide and Ms. Shah's public notoriety, a venue change would not protect Ms. Shah's rights, nor would alternative remedies such as a detailed voir dire or emphatic jury instructions." The letter also claims that this was the second time a member of the prosecutorial team has made disparaging, public comments about Ms. Shah. It goes on to cite an alleged incident in which an assistant U.S. attorney in the Southern District of New York was overheard at a restaurant loudly bragging about prosecuting the reality star on August 20th.
Jennifer Shah became a public figure after being cast in The Real Housewives of Salt Lake City. The reality television series premiered on Bravo in November 2020. It was developed as the tenth installment of The Real Housewives franchise, focusing on the personal and professional lives of several women living in or around Salt Lake City, Utah.
The current Real Housewives of Salt Lake City cast consists of Lisa Barlow, Mary Cosby, Heather Gay, Meredith Marks, Whitney Rose, and Jennie Nguyen. Jennifer Shah portrays herself, as a wealthy and successful businessperson with Stuart Smith, who is portrayed as her first assistant.
In response to Shah's court filing, Manhattan U.S. Attorney Audrey Strauss is not letting up. In a press statement, she said, in actual reality and as alleged, the so-called business opportunities pushed on the victims by Shah, Smith, and their co-conspirators were just fraudulent schemes, motivated by greed, to steal victims' money. Now, these defendants face time in prison for their alleged crimes.
Since her arrest in March, the Real Housewives star has pleaded not guilty to one count of conspiracy to commit wire fraud, one count of conspiracy to commit money laundering, and one count of obstructing an official proceeding. Smith, initially also pleaded not guilty to the same charges but changed his plea to guilty in November. Shah's trial is scheduled for March 2022. If convicted, she faces up to 70 years in prison.