When it comes to streaming "success", viewers are always going to have a different barometer for what than means compared to a platform like Netflix. While critical love is all well and good, there's a treasure trove of data at each platform's proverbial fingertips that will often inform whether a series is "good" or not. It can be a frustrating piece for fans and critics alike when what appears to be an excellent show is canceled with very few words as to why. And recently, Netflix saw fit to ax a series that was in rarified critical air. They dumped a show that had a perfect score on Rotten Tomatoes. 
The series Dash & Lily was canceled by Netflix this past October following just one season on the streamer. It's surprising for a couple of reasons. For starters, as mentioned, from a critical perspective the series simply couldn't do better on the review aggregator. While only have 34 critics check-in, the sentiment trended overwhelmingly positive about the story, cast, themes, and tone. Really any series would dream about this kind of feedback. And others saw it the same way considering it was up for multiple Daytime Emmy Awards including Outstanding Young Adult Series and Outstanding Cinematography. Heck, it won for Outstanding Supporting Actress (Jodi Long), Outstanding Writing Team, and Outstanding Makeup. This has all the earmarks of a hit, right? Wrong. 
As with all things Netflix, and really just any type of viewing platform, cable, and network channels included, it came down to one thing: viewers. Apparently, despite all of the critical and award love, the series just wasn't pulling in the eyeballs needed to keep going. Algorithms can be "harsh" this way sometimes. With internal data available at Netflix, there is a cold calculation as to whether it's commercially viable for a series to continue or a movie to get a sequel. The data needs to back up the play and in this case, it didn't.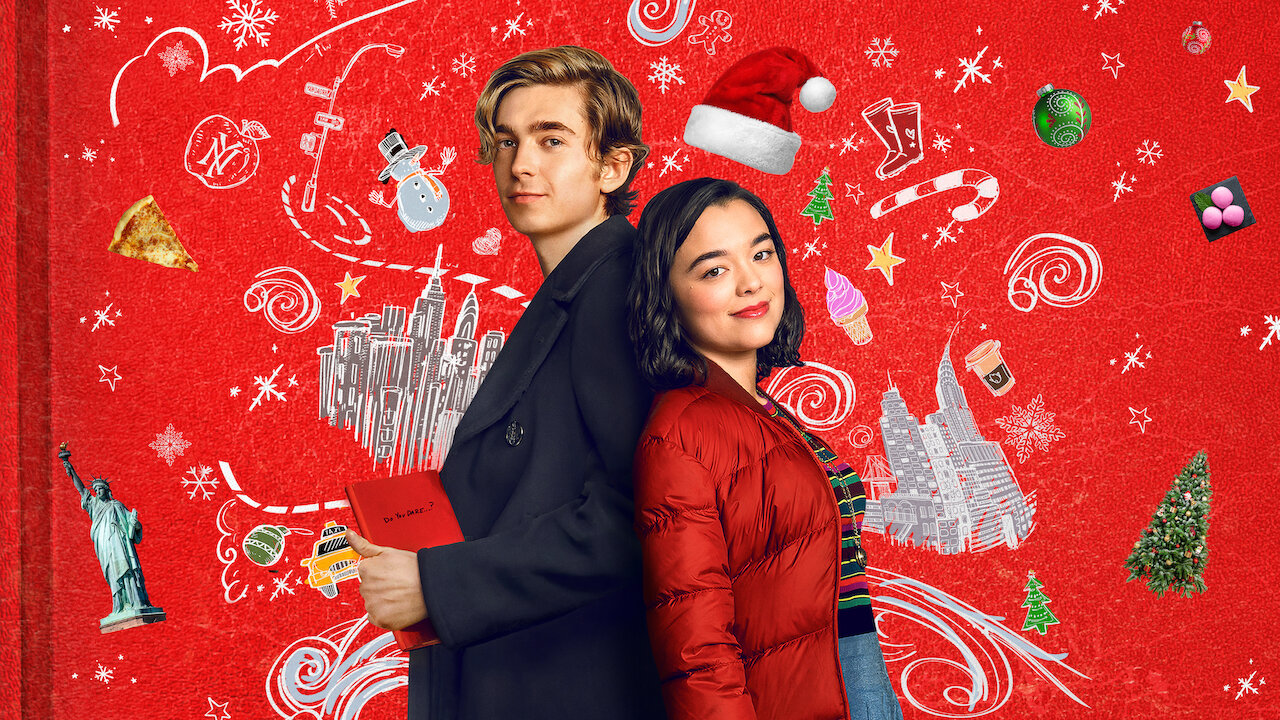 Dash & Lily, on Netflix, follows the titular characters, a couple of teenagers living in New York City who are on the brink of a relationship. The series plays out in their interactions but also their messaging with each, in line with the times we live in. Dash (Austin Abrams) and Lily (Midori Francis) connect over their respective feelings about the Christmas holiday with the series set during this time of year. Dash hates Christmas, Lily loves it, and away you go. The action centers around a notebook of Lily's that contains a series of clues as to her identity. This notebook ends up being passed between the two somewhat anonymously and is the catalyst for their relationship. 
Dash & Lily originally aired their first season in November of last year and it encompassed eight episodes in all. With the Christmas season as the theme, it would have made sense for the second set of stories to come out within the last month, but of course, that wasn't the case. Netflix quietly let this one go. It's a shame to have hit it out of the critical park only to get the can, but that's the way of the streaming world these days.