Kevin James has a penchant for making comedies that audiences really enjoy but critics don't necessarily take to at all. That's been something of the pattern of his career up until this point with a resume filled with flicks and even franchises around very silly characters and premises. From a monetary perspective, this kind of career path has totally worked and there's just no reason to stop now. One of his new movies just landed on Netflix and instantly shot a path all the way to the top of the streaming charts. Home Team is currently sitting at number one on the streamer in the United States after just a day on the platform. Kevin James has another hit on his hands.
Netflix's Home Team is a sports flick that's loosely based on something that actually happened in the NFL a couple of years ago. Kevin James plays real-life coach Sean Payton who just recently ended his tenure with the New Orleans Saints. The movie details an incident from a few years ago in which Payton was accused of being a part of a conspiracy called "Bountygate".
Back in 2010-2011, Payton and the Saints were said to be part of a program on their team that paid out bonuses for their players injuring opposing teammates during the course of the game. Payton ended up being suspended for the entirety of the 2012 season. You can see how some of this plays out with Kevin James in the trailer for Home Team:
The Kevin James-led Home Team takes some creative liberties in detailing how Payton ended up spending that off-season. In real-life, Payton went back to take a role as an assistant coach on his son's youth football team in Texas. This is where the movie pulls its comedy with James trying to connect with his son who's team, in this version, is completely terrible when the big coach shows up.
Kevin James and company are clearly pulling their plot and themes from the "rag-tag bunch of kids gets better" scenario we've seen in countless other movies. There have been so many examples of this over the years with, frankly, every kids' sports movie following this line of narrative. It makes sense. All of the plot points are there. We have a group of kids who are clearly overmatched on the field to the point you wonder why they are even playing at all.
And then you have a flawed adult/ coach (Kevin James in this case) who's about to learn some life lessons of his own along the way. We've seen this over and over, though admittedly there are plenty of examples where it's worked before. So it's hard to fault the premise. 
In the actual scenario, Sean Payton ended up leading his son's team to the championship game. Presumably, that is what we will get here again with Kevin James in his latest movie. Do they pull it out in the championship game? That probably doesn't matter as much as whether everyone is able to become a better person or player by the end of it. The latter is typically the point of these kinds of flicks.
Home Team is another in a long line of Happy Madison Productions movies that have come from Adam Sandler on to Netflix. Recent additions to the streamer from this company include Hubie Halloween (also starring Kevin James), Murder Mystery, Father of the Year, The Week Of, and Sandy Wexler among others. It's been a beneficial partnership for all parties with these movies being among the best-performing comedies on the streamer. Do they do anything at all for the critical crowd? Not really. And Home Team is no different. It's currently sitting at 17% on Rotten Tomatoes (six reviews).
In addition to Kevin James, other notables in the cast include Taylor Lautner who is on board as the actual head coach of the youth team. Plus Rob Schneider is here as well. Adam Sandler's wife Jackie plays the part of Payton's wife, and newcomer Tait Blum plays their son Connor. 
Article continues below headlines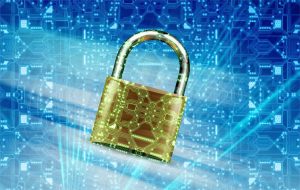 ---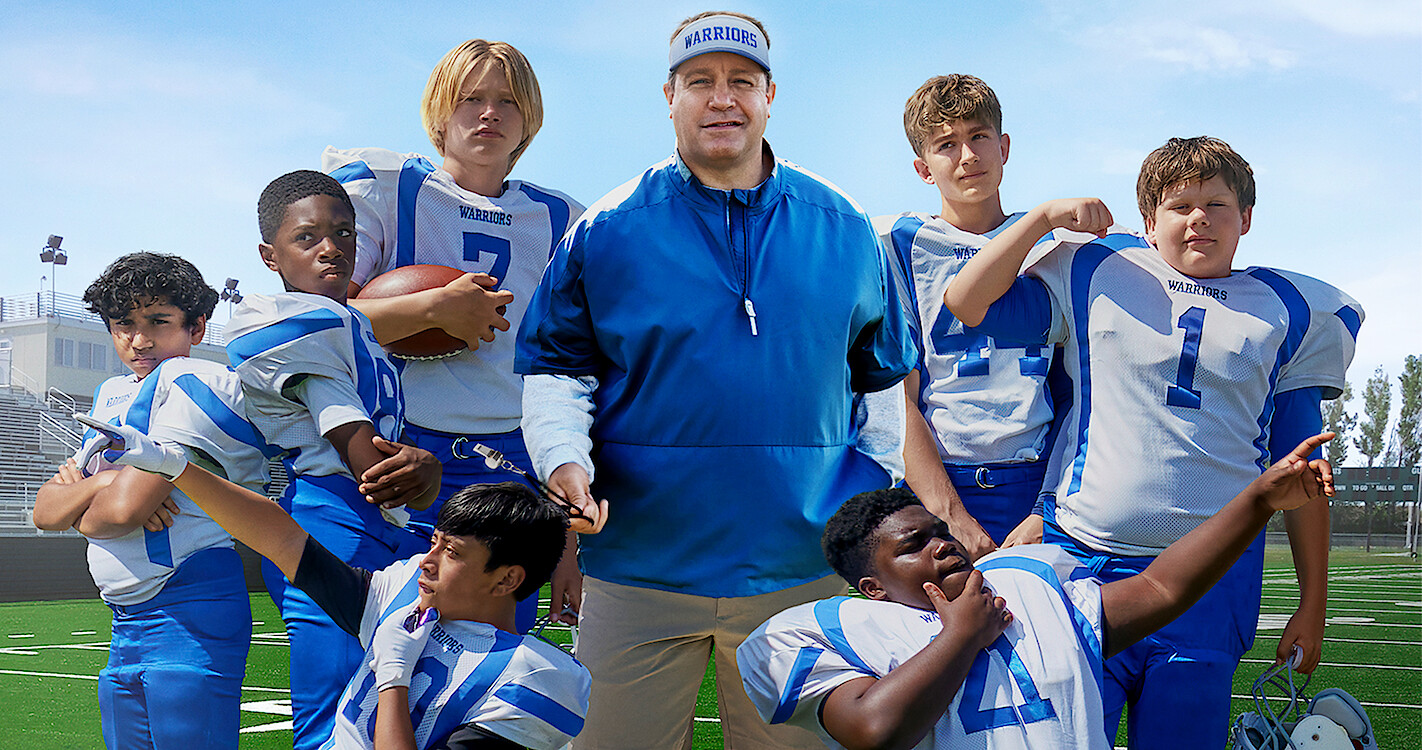 In all, I think we (and Netflix) know what's to be expected of these Happy Madison films with Kevin James in the lead. They work great with the core audience and demographic while offering little for anyone else. But that's still a winning formula and a reason it's sitting at number one on the streamer right now.