The Mission: Impossible films have flourished with Christopher McQuarrie at the helm. And his time with Ethan Hunt isn't over yet. The director, who is hard at work on Mission: Impossible 7, recently teased Henry Cavill's return to the franchise in Mission: Impossible 8. Although Cavill's character fell to his death at the end of the last movie, the filmmaker says August Walker could have survived.
McQuarrie is still in the process of rewriting Mission: Impossible 8 right now. And in a recent interview, he said any actor from the past could come back – including Henry Cavill. "There is no such thing as death in movies, only unavailability," he told the publication. Scheduling conflicts have definitely been a problem for the franchise's twin sequels. Angela Bassett was unable to return as Erika Sloane in Mission: Impossible 7 and Nicholas Hoult's casting as the main villain had to be scrapped.
A stacked job card may not be holding Henry Cavill from doing the movie. Mission: Impossible Fallout's third act makes this scenario a difficult puzzle to solve. After doing battle with Ethan Hunt, August Walker took a cargo hook to the face and fell off a cliff alongside a helicopter. So his survival story would have to be something pretty spectacular if McQuarrie wants the story to be believable.
As we get closer to the release of Mission: Impossible 7, plot details remain a closely guarded secret. However, McQuarrie previously said that this particular story will be told over the next two installments, which may include Henry Cavill. McQuarrie also revealed that the films will bring Ethan Hunt's story to an end. And in an interesting change of pace, the movies will take the intrepid secret agent back to the beginning while creating a more emotional journey for the seemingly indestructible action hero.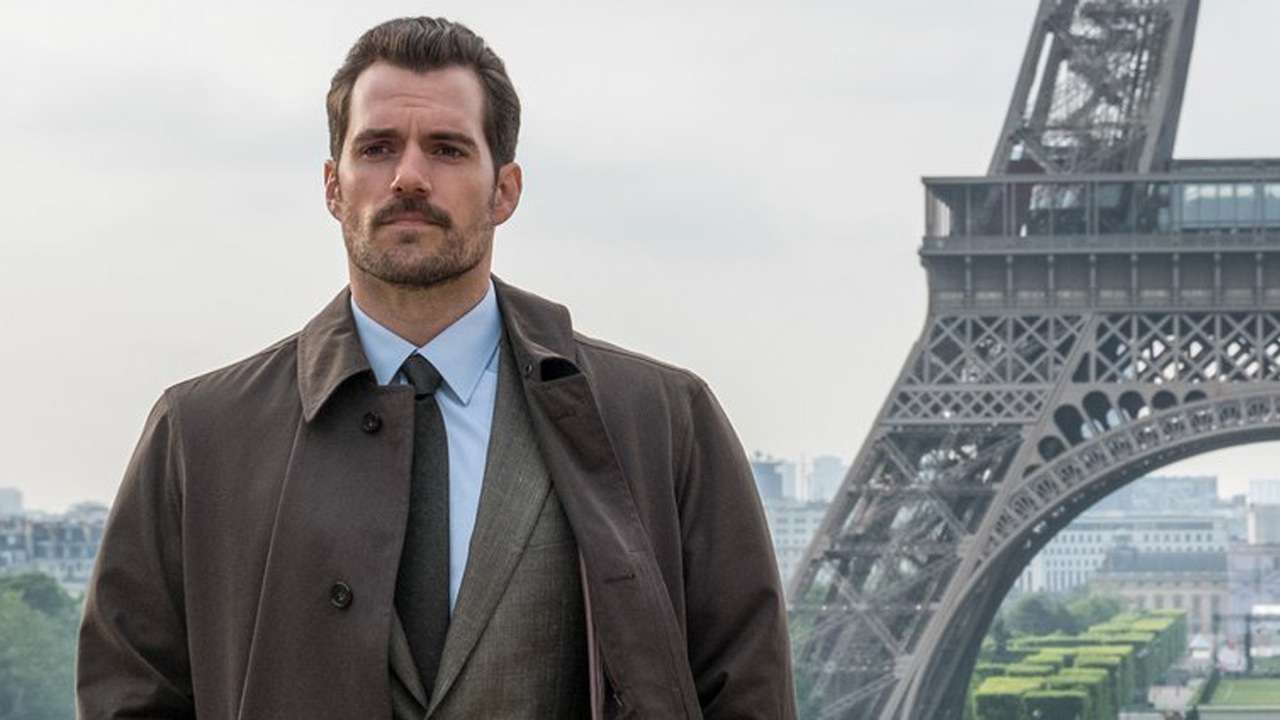 The new installment will reunite headline star Tom Cruise with Ving Rhames, Henry Czerny, Simon Pegg, Rebecca Ferguson, Vanessa Kirby, and Frederick Schmidt, all of whom will reprise their roles from the previous movies. Mission: Impossible 7 is set to hit theaters on September 30th. This will be followed by a streaming release on Paramount+ in November. And Mission: Impossible 8 (hopefully with Henry Cavill in the cast) is currently scheduled for release on July 7, 2023.
Meanwhile, Henry Cavill is currently starring in the second season of The Witcher. Netflix released all eight episodes on December 17th. The story begins with Geralt of Rivia taking Princess Cirilla to the safest place he knows, his childhood home of Kaer Morhen, where he will strive to protect Ciri from the mysterious power she possesses inside while the Continent's kings, elves, humans, and demons strive for supremacy outside the walls of the castle, located within the Kingdom of Kaedwen.
While the action star will be returning to The Witcher for season three, Henry Cavill has a few other new projects in the works too. These include a Highlander reboot, Matthew Vaughn's new spy franchise Argylle, and Steve Falk's The Rosie Project which is based on Graeme Simsion's book of the same name. He will also be reprising his role as Sherlock Holmes opposite Millie Bobby Brown in the highly anticipated Enola Holmes sequel.